Every show and its crew have different needs when it comes to timings. Whether you want to calculate estimated duration of each segment, keep track of actual timings during recording or keep an eye on the over/under time, this webinar will cover the following subjects:
Timings: what's in a name?
Use of timings in different settings

A pre-recorded show
Live-on-tape
Live shows and events
On air and off air time

Timings view in TinkerList
Hosted By
Tony Gregory
TV director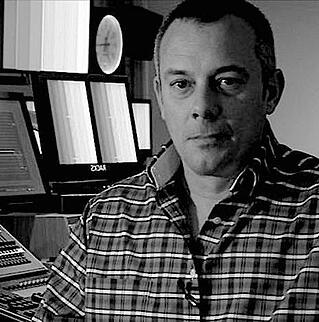 Tony Gregory is one of Europe's leading entertainment, event and music television directors, who has produced 500+ music, youth, entertainment and documentary programmes for all main UK channels. He regularly consults on formats and production workflow and trains and coaches multi-camera and live directors in three continents
Erik Hauters
TinkerList founder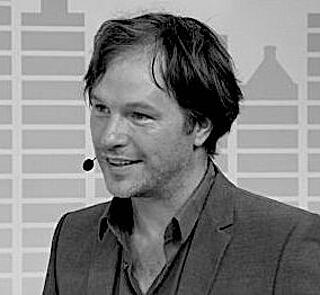 The inspirer of TinkerList, Erik Hauters, has over 15 years of experience as a television director of talk, music, panel, and game shows. His first-hand observations of editors, directors and producers frustrations gave way to TinkerList, an online unified platform to support creative television makers.
Watch the webinar replay
Did you miss the live webinar? You can check out the recording here: