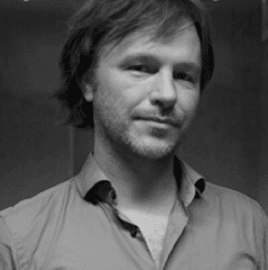 Erik Hauters
CEO & FOUNDER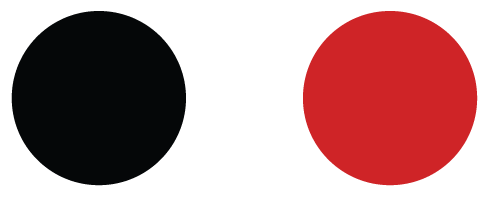 The inspirer of TinkerList, Erik Hauters, has over 15 years of experience as a television director of talk-, music-, panel-, and gameshows. His first-hand observations of editors', directors' and producers' frustrations gave way to TinkerList, an online unified platform to support creative television makers. Check out Erik's blog for his portfolio and interesting reads on directing and TV creation.

Time and time again, I saw writers and producers copy paste content, and waste their energy on tedious jobs. As a director, I was left with scripts that were not the most recent version, videos in the wrong codecs, and images that were dispersed all over the place. So I envisioned one environment, in which all participants of the editorial team (editors, copywriters, graphic designers,…) and the production crew (director, producer, technical operators,..) can collaboratively create and adapt content during all stages of the television production process.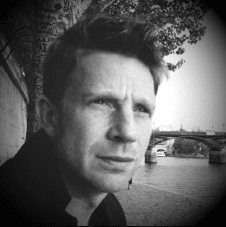 Kurt Victoor
Sales Director & Co-founder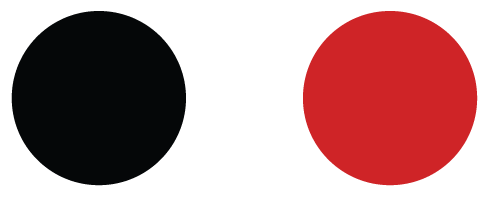 Kurt is our ever enthusiastic sales director and business guru. Kurt studied industrial design and worked several years as a designer until he was ready for his own adventures. He moved to France and started his own architectural firm from scratch. For 5 years he was CEO, leading a creative team and taking care of the business development. In 2015 he joined forces with Erik in order to bring Tinkerlist to the international scene.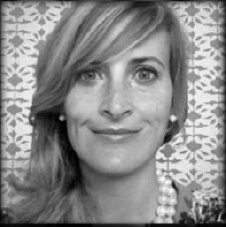 Vero Vanden Abeele
UX Director & Co-founder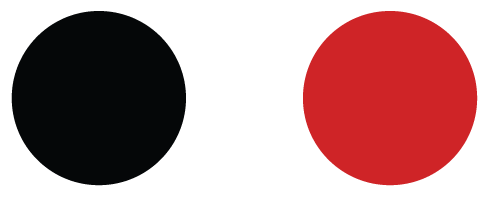 Vero has been teaching and practicing the art of User Experience design, for over 15 years, as a professor of human‐computer interaction at the University of Leuven (Belgium). She is an expert on the field of usability and user interfaces. As Erik's sparring -and real life- partner she ensures that UX is no mere gimmick, but remains at the forefront of TinkerList. Vero watches over our team of designers and developers and sees to it that the user always comes first.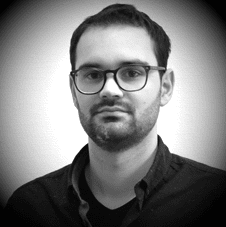 Andreas Creten
Technical director & Partner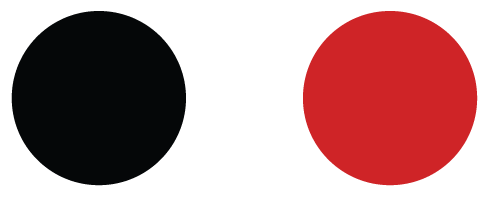 Andreas is a software engineer and an entrepreneur who loves developing apps and building teams. In 2008, he co-founded madewithlove, an app development company. Andreas loves pushing startups forward, either as a co-founder or CTO. As partner of TinkerList, Andreas supervises the development team, and lends his software architect brains to ensure that TinkerList can scale. As a firm believer in data & knowledge sharing, you'll also regularly find Andreas working on open-source projects and speaking at conferences.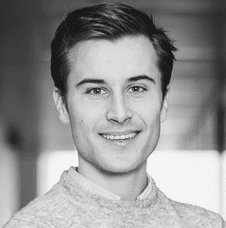 Brendan Clare
Freelance CFO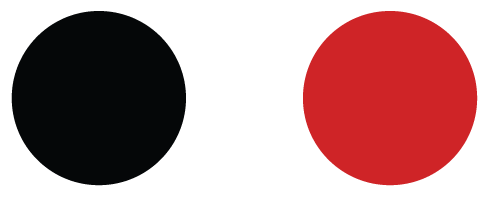 Brendan is our freelance advisor for all matters related to finance and legal. During his career at imec (former iMinds), Brendan was the focal point of contact towards Tinkerlist within the business incubation program imec.istart (formerly known as iStart). He has meanwhile moved on to another challenge outside imec, but remains committed to the future success of Tinkerlist.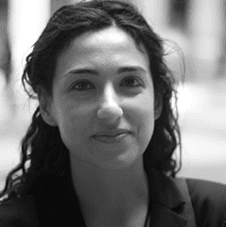 Argyro Moraiti
Lead UI/UX Designer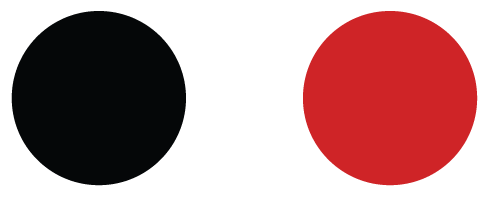 Argyro is a UX and Interaction designer educated as an HCI engineer. She is the jack of all trades. Her mission is to create polished user experiences from feature conceptualization and mockups to front-end implementation. Argyro enables the communication between the design and development teams.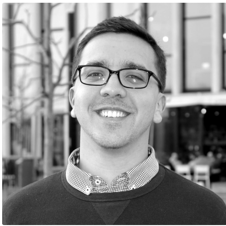 Márcio de Sousa
Lead Software Engineer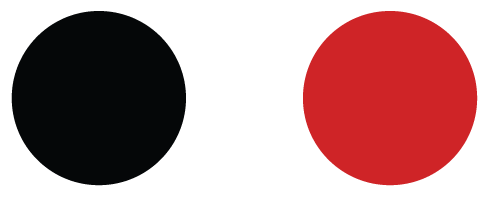 Márcio is our software engineer hero with a background in web applications and telecommunications. He is passionate about front-end work, but he won't turn his back at the the back-end side of things either. His current interests are mobile applications and full Javascript architectures.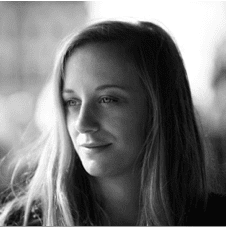 Charlotte de Roey
Customer Happiness & HR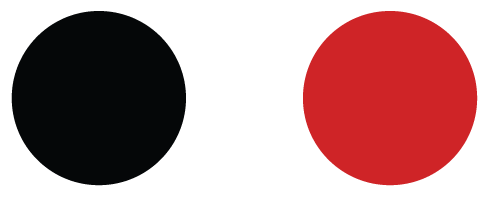 Charlotte is responsible of onboarding, training and taking care of TinkerList users. From the start until the celebration of a successful production and evaluation afterwards. She's the one to go to with all your questions and suggestions. Gladly she will support you with good advice on how to work with TinkerList. Next to that, she writes for the website and social media or looks for new colleagues to join the TinkerList team.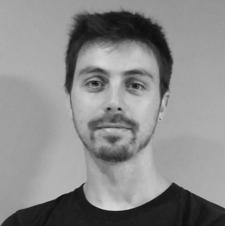 Matías Gonzalez
Senior Full-Stack developer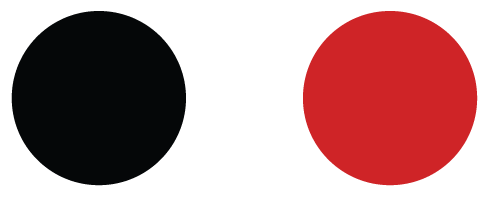 Matías is a systems analyst and passionate full-stack web developer since 2005. Experienced in multiple code languages and different types of problems solving, he is always seeking for a clean solution to every issue, paying a great attention to details at every moment of the process.
On his free time, he enjoys doing kitesurf, rock climbing and snowboarding.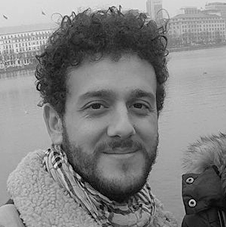 Gregori Maus
Senior PHP back-end developer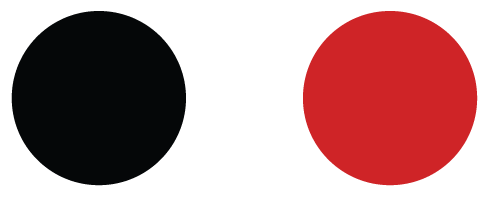 Brazilian and happy by nature, Gregori has been working for almost a decade as a back-end developer, and during this time his love for development has been growing more and more. Although always in search for new technologies and better ways to do what he does, he never leaved aside the PHP language, the apple of his eyes.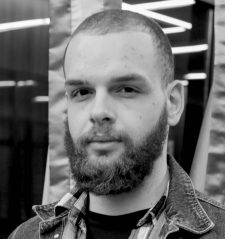 Gabriel Maus
Front-end developer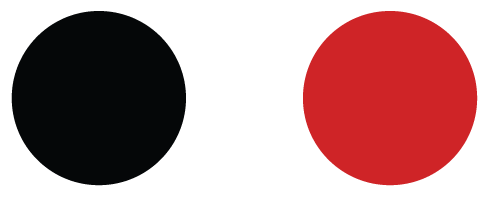 Gabriel is a Frontend developer that worked most of his professional time as a fullstack developer and always searches for the most adequate and durable solution when facing an issue, he believes that communication is the  key for good teamwork. A brazilian who loves music, sports and the culture of his place.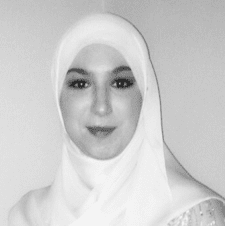 Latefa Arredouani
Management Assistant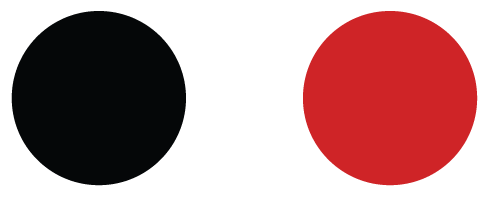 After Latefa's medical management assistant training at Leuven University College, she started working at University Hospital of Leuven Gasthuisberg. Latefa is currently still working there on a half-time basis, but she found a new challenge in addition to her work at the hospital. That's how she ended up at Tinkerlist. Her job here is to take care of all the administration of the company and colleagues.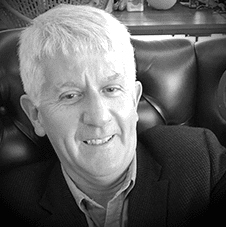 David Phillips
Business Development Consultant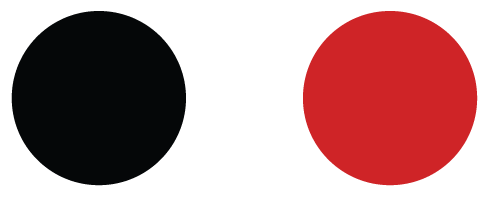 For over 30 years since starting out as an operational engineer at ITV, David has held an extensive variety of technical and sales roles, together with numerous board-level appointments for key broadcast industry businesses. He also established his own business, MultiCast Consultancy Ltd. He brings with him a proven track record of growing businesses and has specialised in systems integration.

Limecraft
Limecraft is a Belgian company specialising in media production technologies. Their focus is finding new ways of collaboration to enable producers to explore new distribution venues and creative opportunities.
More on Limecraft.com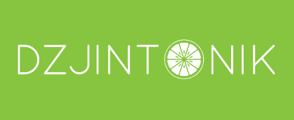 DzjinTonik
DzjinTonik is a leading partner for IT business solutions in the audio-visual industry. They specialise in the Process and Project Management of TV production.
More on DzjinTonik.be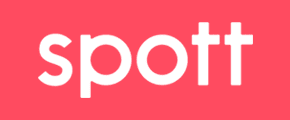 Spott
Spott is a European start-up working on transforming the way users interact with video and TV content. They work in introducing the next generation of video commerce.
More on Spott.tv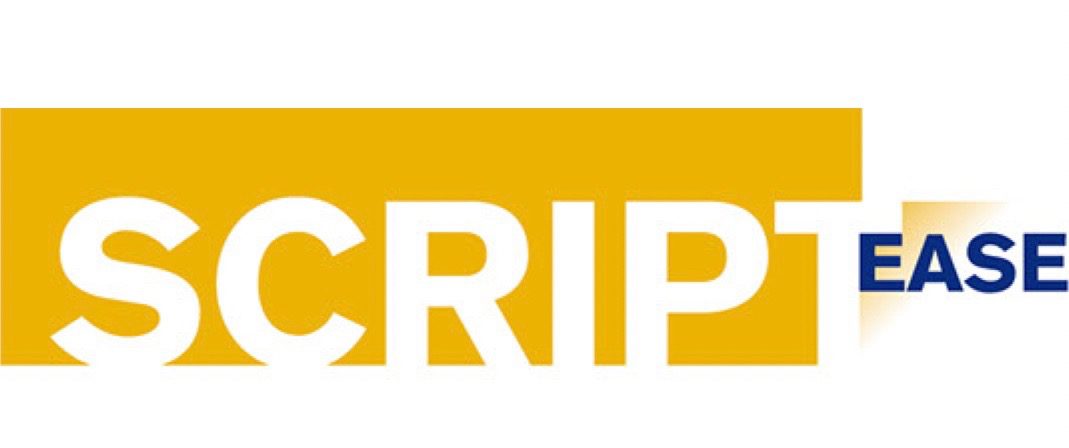 Scriptease
Scriptease gives you a full autocue service. So not only the devices but also people to operate the devices. You can count on Scriptease for the support of your speaker, from the preparation till the final show. We work closely together for our Autoscript integration.
More on Scriptease.nl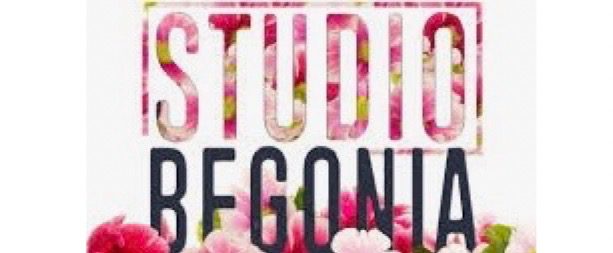 Studio Begonia
Studio Begonia is a company that specialises in prompting and studio floor managers. They have a network of freelancers with the best people in their profession. They don't only work for television but also concerts, events and congresses.  We work closely together for our Autoscript integration.
More on Studiobegonia.be
EVS
EVS Broadcast Equipment is a leader in the design of hardware and software for the production and playout of sport, news and TV programs in both live and near live environements.
More on Evs.com

TinkerList is a recommended supplier to the UK Production & Broadcasting Industry by the prestigious BAFTA Albert Consortium and by the DPP Committed to Sustainability Programme.
Subscribe to our newsletter
Want to keep track of our latest news and features?
Enter your email address below to be added to our mailing list.
All emails include an unsubscribe link. You can opt-out at any time. By submitting your email address, you agree that we may process your information in accordance with our