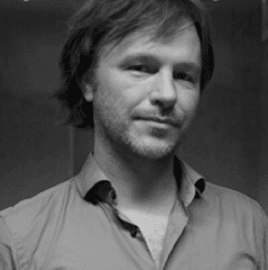 Erik Hauters
CEO & FOUNDER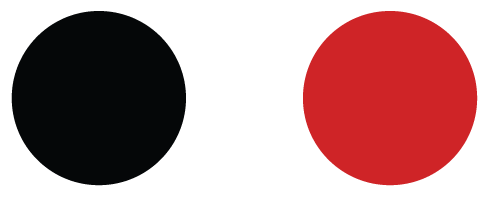 The inspirer of TinkerList, Erik Hauters, has over 15 years of experience as a television director of talk-, music-, panel-, and gameshows. His first-hand observations of editors', directors' and producers' frustrations gave way to TinkerList, an online unified platform to support creative television makers. Check out Erik's blog for his portfolio and interesting reads on directing and TV creation.

Time and time again, I saw writers and producers copy paste content, and waste their energy on tedious jobs. As a director, I was left with scripts that were not the most recent version, videos in the wrong codecs, and images that were dispersed all over the place. So I envisioned one environment, in which all participants of the editorial team (editors, copywriters, graphic designers,…) and the production crew (director, producer, technical operators,..) can collaboratively create and adapt content during all stages of the television production process.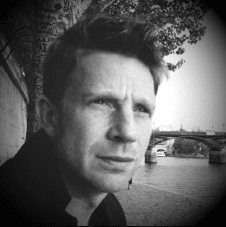 Kurt Victoor
CCO & Co-founder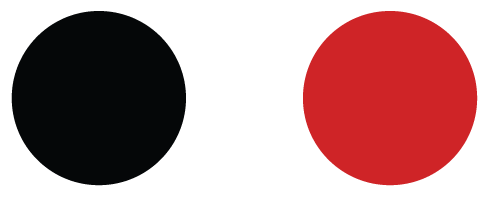 Kurt is our ever enthusiastic sales director and business guru. Kurt studied industrial design and worked several years as a designer until he was ready for his own adventures. He moved to France and started his own architectural firm from scratch. For 5 years he was CEO, leading a creative team and taking care of the business development. In 2015 he joined forces with Erik in order to bring TinkerList to the international scene.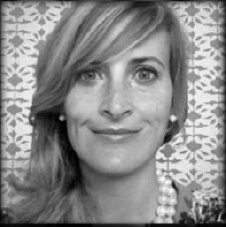 Vero Vanden Abeele
UX Director & Co-founder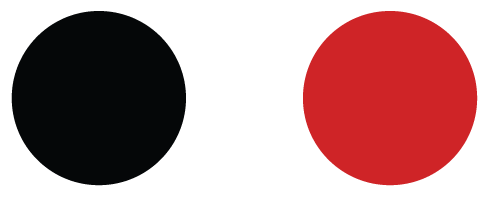 Vero has been teaching and practicing the art of User Experience design, for over 15 years, as a professor of human‐computer interaction at the University of Leuven (Belgium). She is an expert on the field of usability and user interfaces. As Erik's sparring -and real life- partner she ensures that UX is no mere gimmick, but remains at the forefront of TinkerList. Vero watches over our team of designers and developers and sees to it that the user always comes first.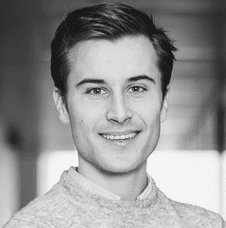 Brendan Clare
Freelance CFO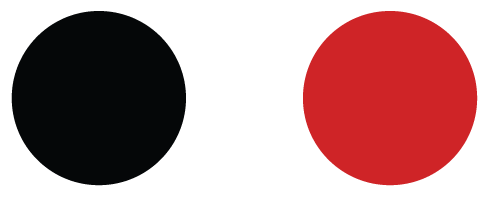 Brendan is our freelance advisor for all matters related to finance and legal. During his career at imec (former iMinds), Brendan was the focal point of contact towards Tinkerlist within the business incubation program imec.istart (formerly known as iStart). He has meanwhile moved on to another challenge outside imec, but remains committed to the future success of TinkerList.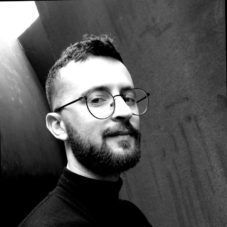 Aaron Nuytemans
Business Development Manager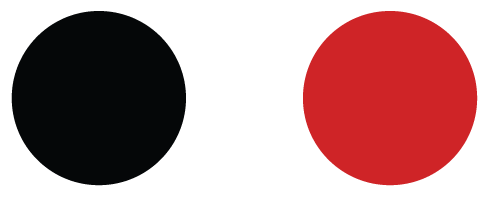 Aaron is crazy about the customer: always on the look-out for a win-win. As our Business Development Manager, he combines 7+ years of sales & marketing experience and an MBA, in order to help us grow in the right direction. He's a game-show nut, a book-lover and a TV-addict. Favorite quiz: University Challenge.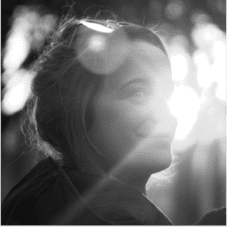 Charlotte de Roey
Customer Happiness & HR Manager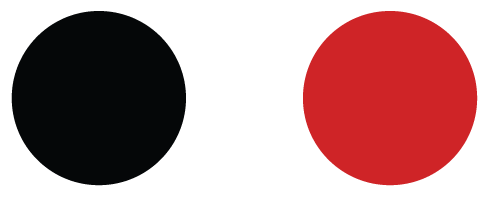 Charlie is responsible of onboarding, training and taking care of TinkerList users, from the start until the celebration of a successful production. She's also supporting the team by recruiting new colleagues, saying 'yes' to every holiday request and spreading random happiness at TinkerList as HR manager. On weekends, she's probably travelling or cuddling her plants.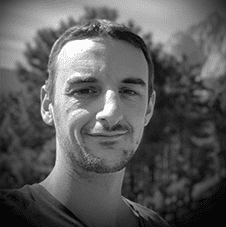 Glenn Elaut
Customer Happiness Specialist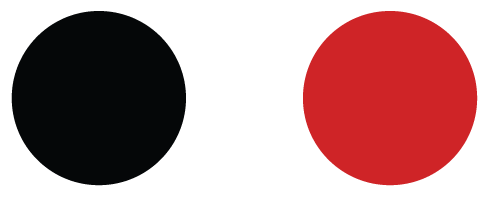 Glenn is a Customer Happiness Specialist with more than 10 years of experience in various customer service related roles. He's always ready to help and can do this in multiple languages. He is always on the look for a perfect solution and ways to improve existing situations. A passion for travel and new adventures got him to discover multiple countries over the past few years. In his free time he likes paddle boarding and working in his vegetable garden.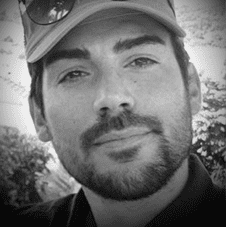 Javier Heredia
Digital Marketing Strategist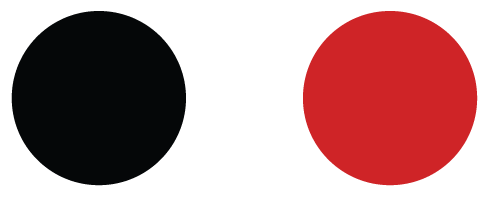 Born and raised in Barcelona, Javier studied Business Directions & Management and E-Business. Started working in human resources but soon changed his career towards Digital Marketing and Management. Played football since he was five and started travelling even earlier. He has lived in Argentina, Barcelona, Ireland, Germany and now happily in Belgium.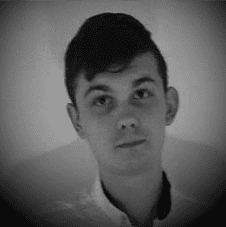 Andrew Rogers
Sales Development Representative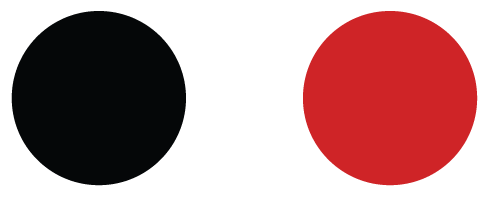 Andrew has been in sales for almost 5 years with a background in customer service, starting out in an electrical retailer in Ireland. Moved from Ireland to Amsterdam in 2019 when he was 20 years old. He's a huge football fan, watching and playing since he was a kid.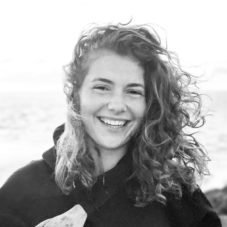 Rosanne Coetsier
Digital Content Creator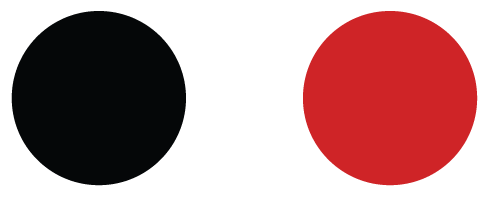 Rosie is our creative centipede. Being a photographer, interviewer and podcaster on the side, she's responsible for the digital storytelling of TinkerList. From cooking up social media posts, over writing catchy copy's and articles, to taking aesthetic pictures and making funky videos, Rosie will take care of it all!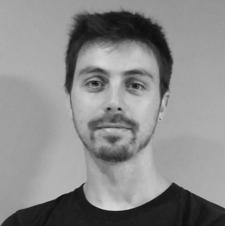 Matías Gonzalez
Senior Frontend developer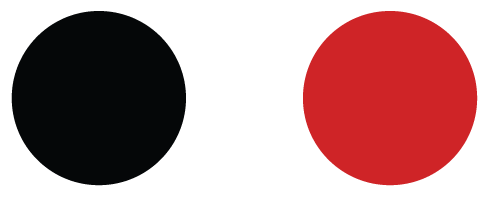 Matías is a systems analyst and passionate full-stack web developer since 2005. Experienced in multiple code languages and different types of problems solving, he is always seeking for a clean solution to every issue, paying a great attention to details at every moment of the process.
On his free time, he enjoys doing kitesurf, rock climbing and snowboarding.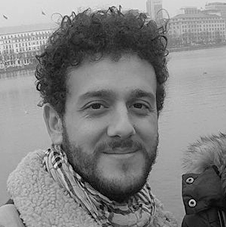 Gregori Maus
Senior Backend developer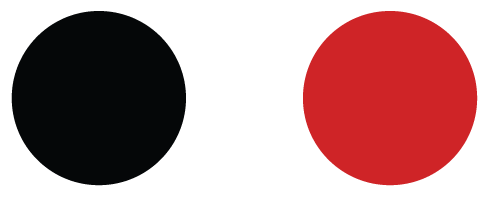 Brazilian and happy by nature, Gregori has been working for almost a decade as a backend developer, and during this time his love for development has been growing more and more. Although always in search for new technologies and better ways to do what he does, he never leaved aside the PHP language, the apple of his eyes.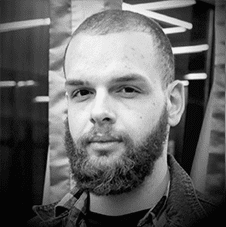 Gabriel Maus
Frontend developer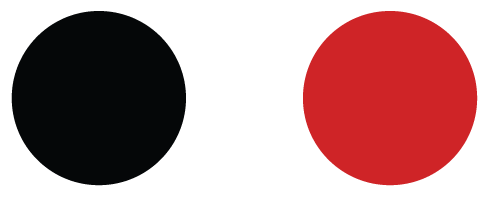 Gabriel is a frontend developer that worked most of his professional time as a full-stack developer and always searches for the most adequate and durable solution when facing an issue, he believes that communication is the  key for good teamwork. A Brazilian who loves music, sports and the culture of his hometown.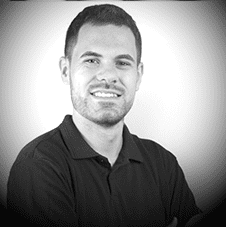 Adriano dos Santos
Senior Backend Developer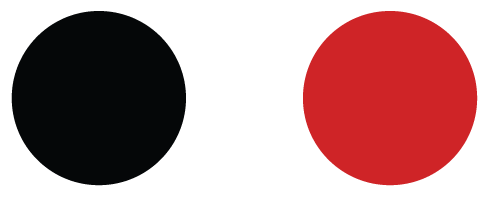 Adriano started his career as a full-stack developer in 2009, where he followed and grew along with the internet and its technologies, working on several projects in the most varied areas. Brazilian, Portuguese by adoption, christian, married, drummer, lover of animal life, lives 99% of life with jokes and humor and is passionate about humanitarian causes around the world.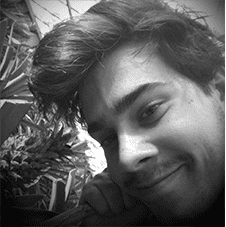 André Farinhote
Frontend Developer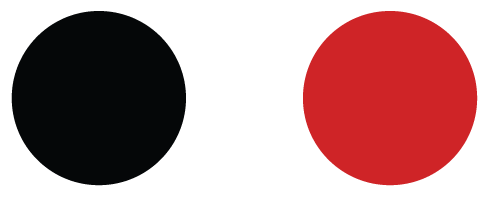 Andre is a frontend developer by heart with a love for simple and scalable code, has been a part of creating several platforms from the ground up, loves the creative process and problem solving that arise when building new stuff. Whenever he is not at TinkerList, he is either farming or cooking!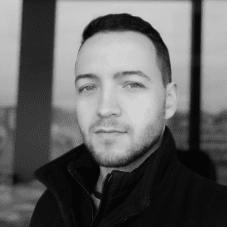 Marco Correia
Senior Frontend Developer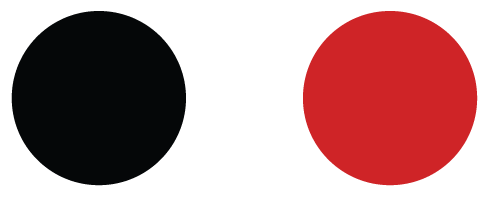 Marco is a career front-end enthusiast, working to master all things 'interface'. Interface with the user, the server, the business, the team… The list goes on! Communication enthusiast too, so it seems. In his free time, he explores whatever his curiosity points to, and is always learning.

Limecraft
Limecraft is a Belgian company specialising in media production technologies. Their focus is finding new ways of collaboration to enable producers to explore new distribution venues and creative opportunities.
More on Limecraft.com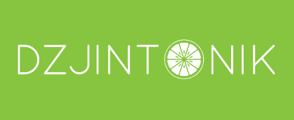 DzjinTonik
DzjinTonik is a leading partner for IT business solutions in the audio-visual industry. They specialise in the Process and Project Management of TV production.
More on DzjinTonik.be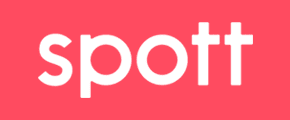 Spott
Spott is a European start-up working on transforming the way users interact with video and TV content. They work in introducing the next generation of video commerce.
More on Spott.tv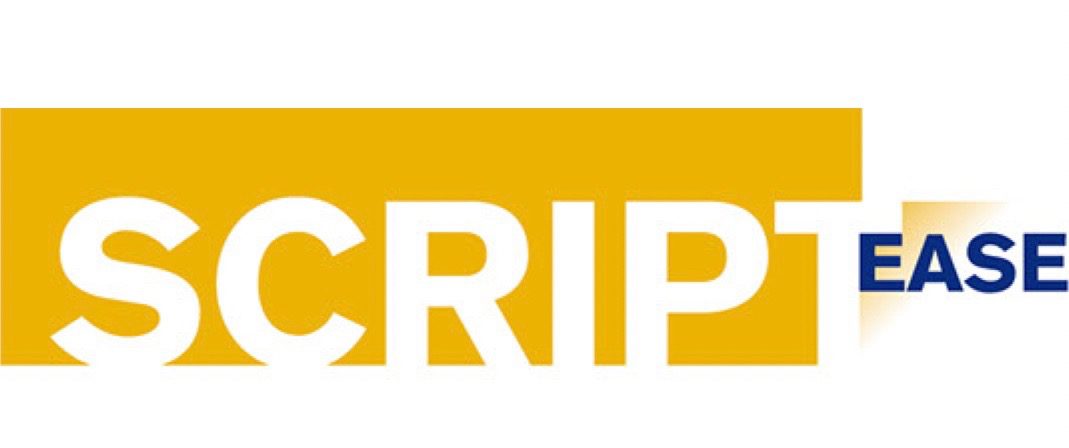 Scriptease
Scriptease gives you a full autocue service. So not only the devices but also people to operate the devices. You can count on Scriptease for the support of your speaker, from the preparation till the final show. We work closely together for our Autoscript integration.
More on Scriptease.nl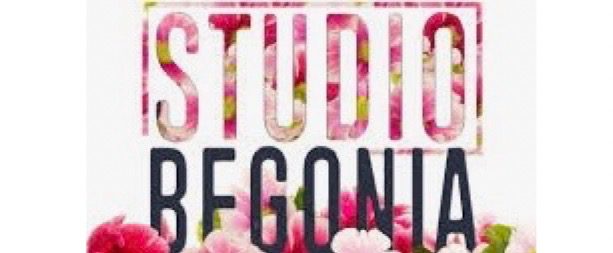 Studio Begonia
Studio Begonia is a company that specialises in prompting and studio floor managers. They have a network of freelancers with the best people in their profession. They don't only work for television but also concerts, events and congresses.  We work closely together for our Autoscript integration.
More on Studiobegonia.be
EVS
EVS Broadcast Equipment is a leader in the design of hardware and software for the production and playout of sport, news and TV programs in both live and near live environements.
More on Evs.com

TinkerList is a recommended supplier to the UK Production & Broadcasting Industry by the prestigious BAFTA Albert Consortium and by the DPP Committed to Sustainability Programme.
Subscribe to our newsletter
Want to keep track of our latest news and features?
Enter your email address below to be added to our mailing list.
All emails include an unsubscribe link. You can opt-out at any time. By submitting your email address, you agree that we may process your information in accordance with our