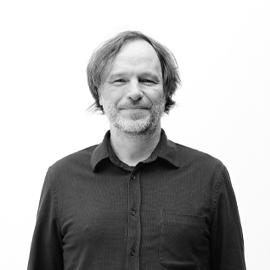 Erik Hauters
CEO & FOUNDER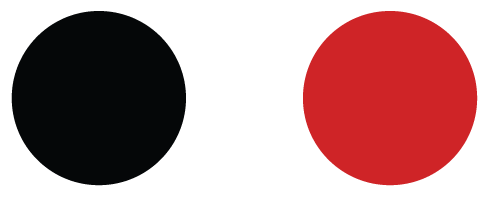 The inspirer of TinkerList, Erik Hauters, has over 15 years of experience as a television director of talk-, music-, panel-, and gameshows. His first-hand observations of editors', directors' and producers' frustrations gave way to TinkerList, an online unified platform to support creative television makers. Check out Erik's blog for his portfolio and interesting reads on directing and TV creation.

Time and time again, I saw writers and producers copy paste content, and waste their energy on tedious jobs. As a director, I was left with scripts that were not the most recent version, videos in the wrong codecs, and images that were dispersed all over the place. So I envisioned one environment, in which all participants of the editorial team (editors, copywriters, graphic designers,…) and the production crew (director, producer, technical operators,..) can collaboratively create and adapt content during all stages of the television production process.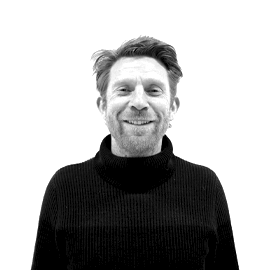 Kurt Victoor
COO & Co-founder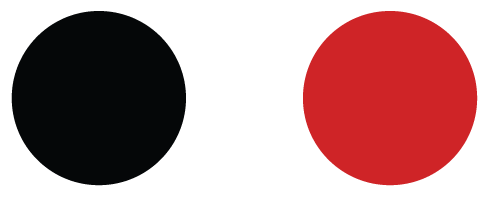 Kurt is our ever enthusiastic sales director and business guru. Kurt studied industrial design and worked several years as a designer until he was ready for his own adventures. He moved to France and started his own architectural firm from scratch. For 5 years he was CEO, leading a creative team and taking care of the business development. In 2015 he joined forces with Erik in order to bring TinkerList to the international scene.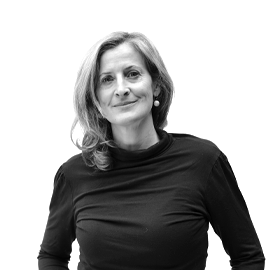 Vero Vanden Abeele
UX Director & Co-founder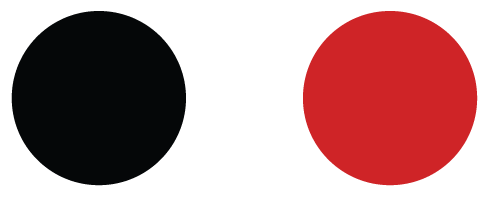 Vero has been teaching and practicing the art of User Experience design, for over 15 years, as a professor of human‐computer interaction at the University of Leuven (Belgium). She is an expert on the field of usability and user interfaces. As Erik's sparring -and real life- partner she ensures that UX is no mere gimmick, but remains at the forefront of TinkerList. Vero watches over our team of designers and developers and sees to it that the user always comes first.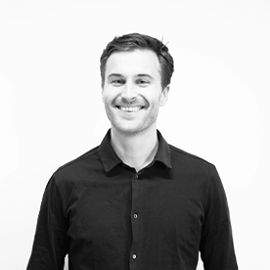 Brendan Clare
CFO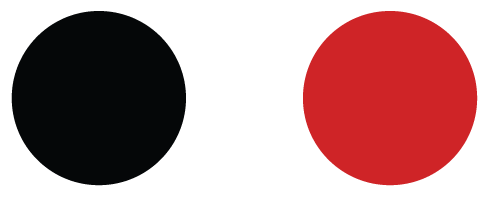 Brendan is our finance geek taking care of all matters related to finance, legal and operations. He's been part of the TinkerList journey from the very start. First as a business coach under imec.istart, then as a freelancer advisor and now as our full-time CFO. Brendan is passionate about innovation and addicted to numbers. In his free time, he loves to wine and dine with family and friends. Always up for a ball game challenge!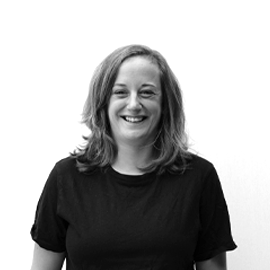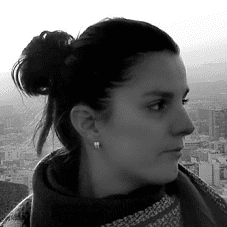 Katrien Maes
Administration hero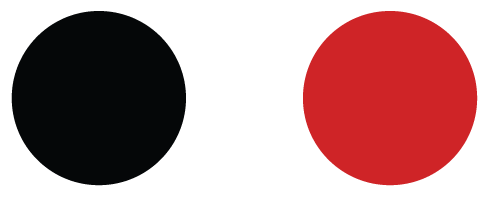 Katrien is an enthusiastic freelancer from Leuven. After working 18 years as an employee, she needed a change of scenery and became a freelancer in 2018. She makes sure our partners and stakeholders get their paycheck in time, organizes business trips and manages the business purchases. A true administration hero!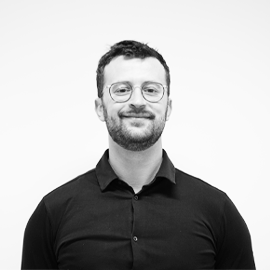 Aaron Nuytemans
Head of Business Development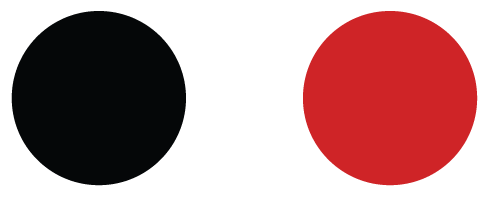 Aaron is crazy about the customer: always on the look-out for a win-win. As our Business Development Manager, he combines 7+ years of sales & marketing experience and an MBA, in order to help us grow in the right direction. He's a game-show nut, a book-lover and a TV-addict. Favourite quiz: University Challenge.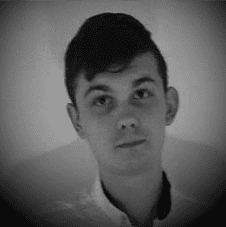 Andrew Rogers
Sales Development Representative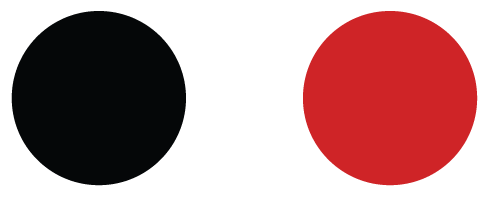 Andrew has been in sales for almost 5 years with a background in customer service, starting out in an electrical retailer in Ireland. Moved from Ireland to Amsterdam in 2019 when he was 20 years old. He's a huge football fan, watching and playing since he was a kid.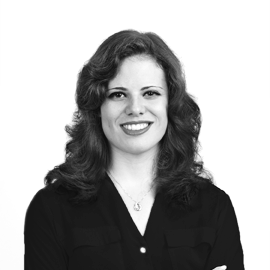 Nadine Hamud
Sales Development Representative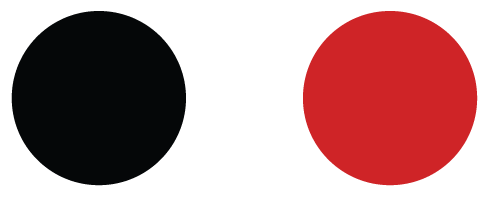 Nadine is an adventurer and is intrigued more by people than nature. She has devoted her time into studying people minds and emotions since her young ages and is working as a relentless Sales Representative for more than 4 years. She started her sales career in her young 17s in Sofia, Bulgaria, having experience in varied industries, she is bringing now her knowledge and expertise upon to drive TinkerList forward. 

Glenn Elaut
Head of customer happiness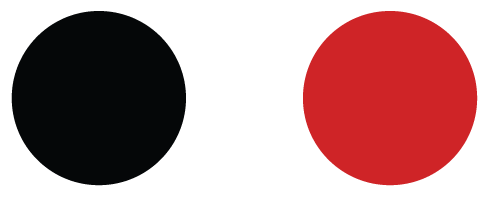 Glenn is a Customer Happiness Specialist with more than 10 years of experience in various customer service related roles. He's always ready to help and can do this in multiple languages. He is always on the look for a perfect solution and ways to improve existing situations. A passion for travel and new adventures got him to discover multiple countries over the past few years. In his free time he likes paddle boarding and working in his vegetable garden.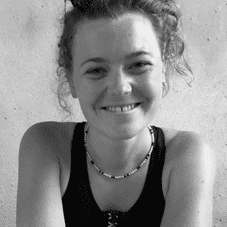 Camille Comblin
Customer Happiness Specialist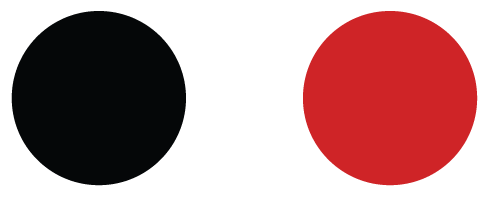 In her work experience, Camille has always been focused on the customer's wellbeing. She is always on board to welcome new customers and help in any way she can. Her main focus is the happiness of our loyal customers. Passionate about human sciences, she loves to put herself in other people's shoes to understand them even better. Favourite hobbies? Hiking with her two lovely dogs and reading every book that she can put her hands on.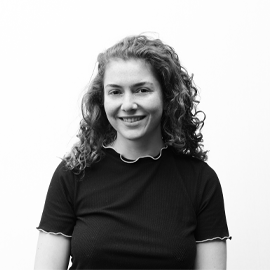 Rosie Coetsier
Digital Content Creator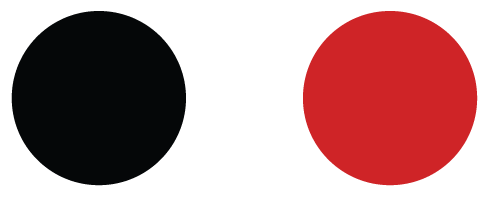 Rosie is our creative centipede. Being a photographer, interviewer and podcaster on the side, she's responsible for the digital storytelling of TinkerList. From cooking up social media posts, to writing catchy copy's and articles, to taking aesthetic pictures and making funky videos, Rosie has it all!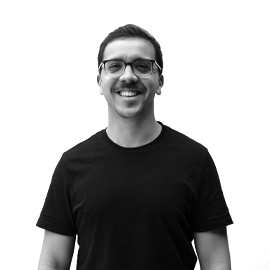 Márcio de Sousa
Lead Software Engineer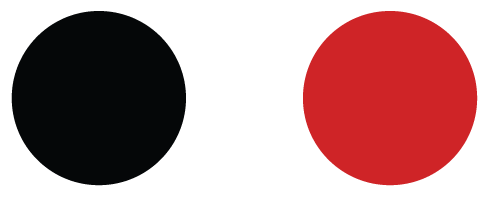 Márcio is our software engineer hero with a background in web applications and telecommunications. He is passionate about front-end work, but he won't turn his back at the the back-end side of things either. His current interests are mobile applications and full Javascript architectures.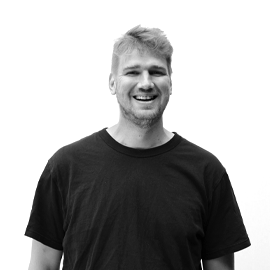 Stijn de Moffarts
Product Manager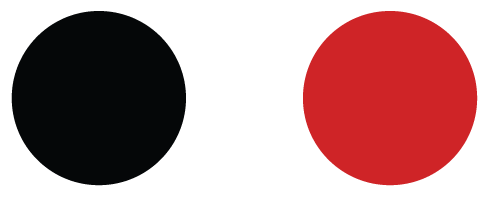 Stijn is based in Leuven but has lived in Bangkok for 3 years. As our product manager, Stijn oversees the development of the new platform and makes sure the development team works in an 'agile' iterative way. He's the bridge between the business stakeholders, UX designers and the development team.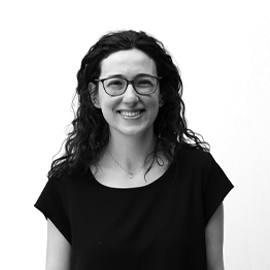 Argyro Moraiti
Head of UX design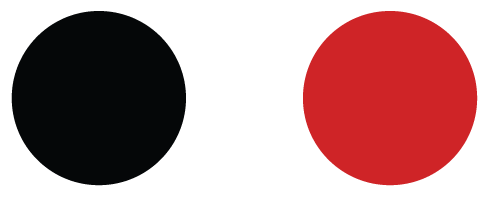 Argyro is a UI/UX designer educated as an HCI engineer. Her mission is to create intuitive user experiences, drawing on results from user research, workflow analysis and data. Argyro values the importance of a comprehensive design system, with established design patterns. On her free time, loves to spend time with her family and friends, and is up for any creative activity.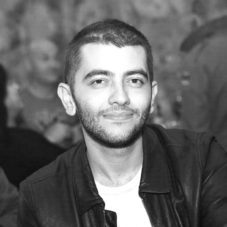 Moe Hachem
Product UI/UX Designer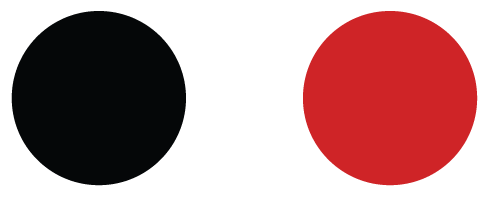 Moe is an architect turned UX designer, specialized in creating meaningful designs and experiences tailored for humans (mostly). His multidisciplinary background and coding know-how allow him to communicate effectively and coordinate with different teams. In his free time, Moe is a guitarist, painter, and a student of languages.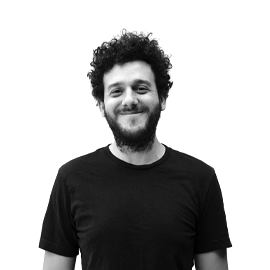 Gregori Maus
Senior Backend developer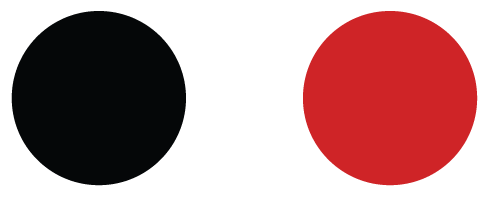 Brazilian and happy by nature, Gregori has been working for almost a decade as a backend developer, and during this time his love for development has been growing more and more. Although always in search for new technologies and better ways to do what he does, he never leaved aside the PHP language, the apple of his eyes.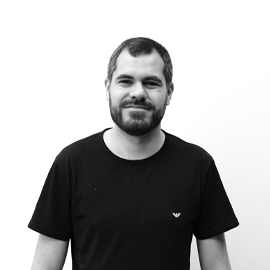 Adriano dos Santos
Senior Backend Developer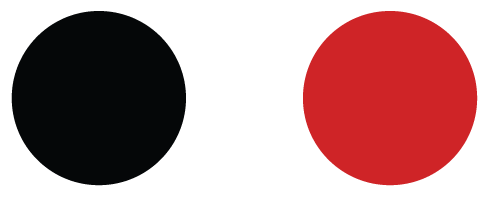 Adriano started his career as a full-stack developer in 2009, where he followed and grew along with the internet and its technologies, working on several projects in the most varied areas. Brazilian, Portuguese by adoption, christian, married, drummer, lover of animal life, lives 99% of life with jokes and humor and is passionate about humanitarian causes around the world.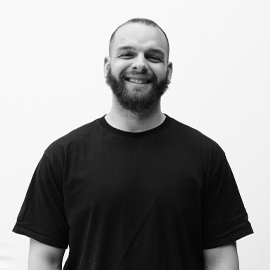 Gabriel Maus
Frontend developer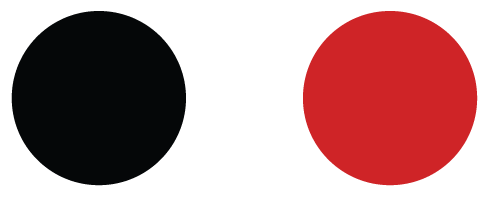 Gabriel is a frontend developer that worked most of his professional time as a full-stack developer and always searches for the most adequate and durable solution when facing an issue, he believes that communication is the  key for good teamwork. A Brazilian who loves music, sports and the culture of his hometown.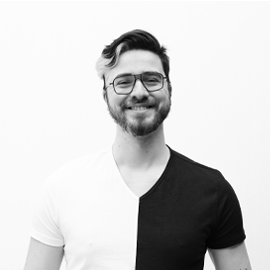 Sebastiaan Jansen
Frontend Developer / Automation Engineer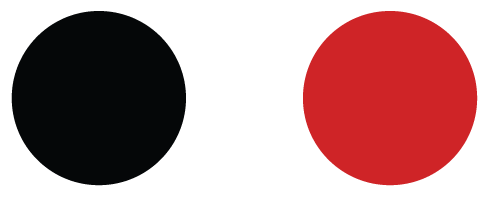 "Because why not" – is the sentence that Sebastiaan utters often as a reason for trying new things, which lead him to all kinds of places in the broadcasting industry since he started working in 2017. In the broadcasting industry, Sebastiaan worked mostly as an R&D engineer working on full-stack solutions using all kinds of languages, but mostly JavaScript.
If missing, you can always find Sebastiaan somewhere near a 3D printer or lasercutter making another unnecessary trinket.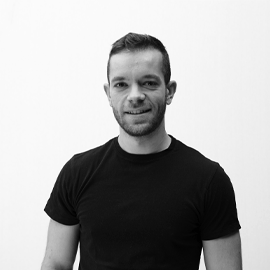 Carlos Melero Vilches
Frontend Developer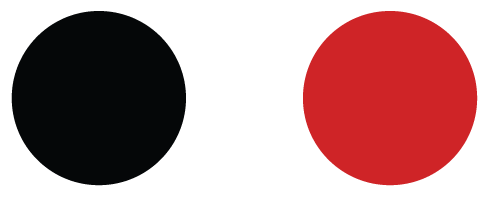 Carlos is a frontend developer that loves creating visual interfaces and thinking about how final users may interact with them. In his personal life, he's tried many different hobbies, but the ones that stick the most are sports, playing video games and cooking.
He also listens a lot to Japanese music, so if you're looking for an unusual topic of conversation with him, that may be the one.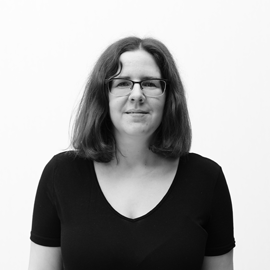 D
ó

ra Vinczi
Frontend developer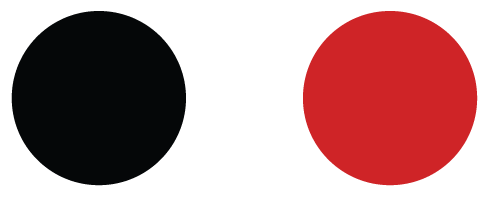 Dóra used to work in HR but found her passion in frontend development for over 5 years now. She loves problem-solving, writing clean and efficient code and being part of a great team.
Dóra lives in the Hungarian capital Budapest and spends most of her free time with creative projects like portrait drawing or block-printing while listening to indie rock music non-stop.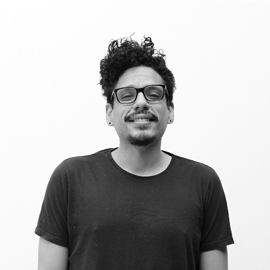 Alexis Rondon
Sr. Frontend developer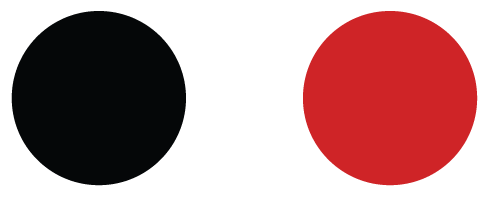 Alexis is a Frontend developer with a great passion for coding. With almost 9 years of experience he likes every aspect of the development world, learning new skills when the opportunity comes and trying to find new fun challenges. He enjoys long bike rides over the weekend, the suffering of doing CrossFit on the week days and sporadic guitar player. Cannot do anything without music, what is the point of not having creating memories with a song in the background anyway?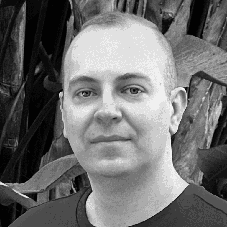 Kasper Wierzbicki
Sr. Frontend developer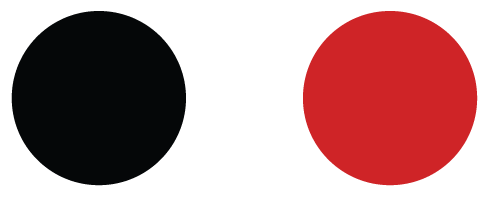 Casper is a software engineer with over 10 years of experience in web development. He is extremely passionate about technology and design. He is currently focusing on the frontend, but in the past, he was involved in backend and architecture-related projects as well.
In his free time, Casper enjoys photography, badminton, and shredding down slopes on his snowboard!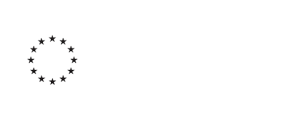 TinkerList has indirectly received funding from the European Commission's Horizon 2020 Framework Programme through the STADIEM project (Grant Agreement 957321).
STADIEM with its piloting and acceleration programme, brings together start-ups, scale-ups, investors and media organisations.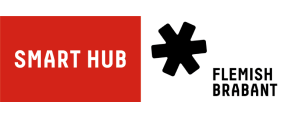 Smart Hub – Vlaams Brabant Hub
Smart Hub Flemish Brabant stimulates innovation, promotes cooperation between companies and knowledge institutions and attracts (foreign) investments, in the 5 innovative clusters of the Flemish Brabant knowledge region.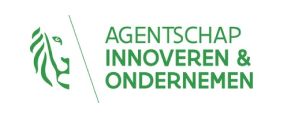 Flanders Innovation & Entrepreneurship is the contact point for entrepreneurs in Flanders. Vlaio encourages and supports innovation and entrepreneurship, and contributes to a favourable business climate. By being a one-stop-shop, Vlaio builds a bridge towards stronger entrepreneurship.
Limecraft is a Belgian company specialising in media production technologies. Their focus is finding new ways of collaboration to enable producers to explore new distribution venues and creative opportunities.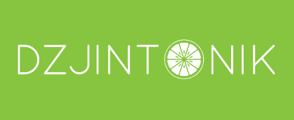 DzjinTonik is a leading partner for IT business solutions in the audio-visual industry. They specialise in the Process and Project Management of TV production.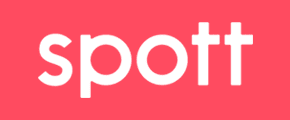 Spott is a European start-up working on transforming the way users interact with video and TV content. They work in introducing the next generation of video commerce.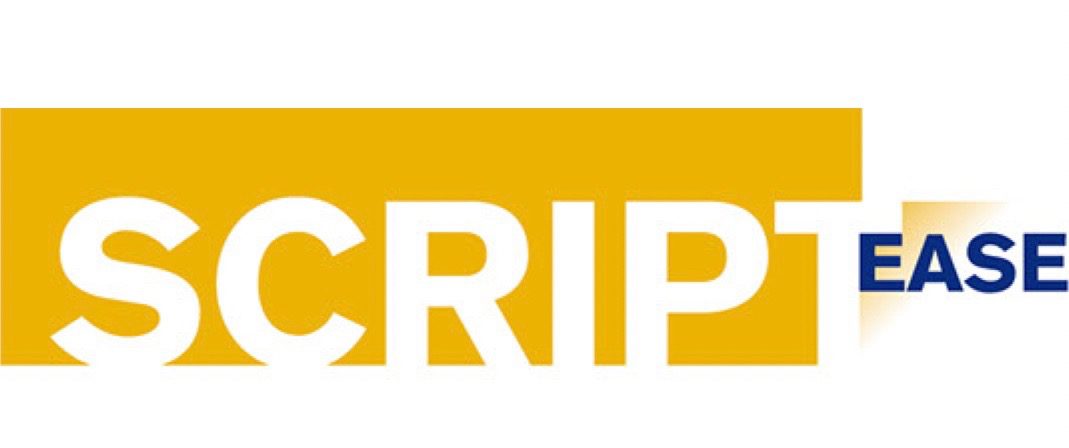 Scriptease gives you a full autocue service. So not only the devices but also people to operate the devices. You can count on Scriptease for the support of your speaker, from the preparation till the final show. We work closely together for our Autoscript integration.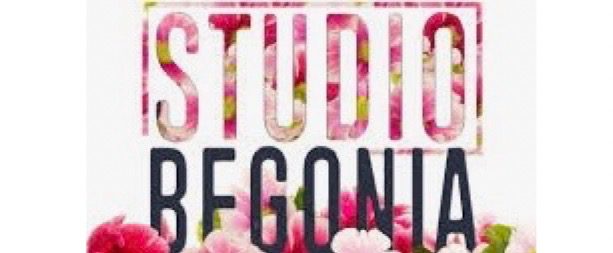 Studio Begonia is a company that specialises in prompting and studio floor managers. They have a network of freelancers with the best people in their profession. They don't only work for television but also concerts, events and congresses.  We work closely together for our Autoscript integration.
EVS Broadcast Equipment is a leader in the design of hardware and software for the production and playout of sport, news and TV programs in both live and near live environements.

TinkerList is a recommended supplier to the UK Production & Broadcasting Industry by the prestigious BAFTA Albert Consortium and by the DPP Committed to Sustainability Programme.