Yes indeed, this is our working space. A community of cool people who inspire each other and create stuff together. And afterwork parties on Friday!
A cool environment
We believe that design and technology empower us to challenge the impossible. We question, rethink and continuously explore better interactions between people, technology and environment. We fight for a sustainable environment that values creative thinking and craftsmanship. By refusing free pitching and embracing teamwork. By building a culture where not learning from mistakes is the only failure. By caring about the details, every single day.
---
International
Each day you will have the opportunity to contribute and to develop your skills in a fast moving and multicultural environment. We strive to provide all our employees with the means to develop their skills and experiences, at any level. You can work at our nice office in Leuven, in the coolest place of the city: De Hoorn. Or you can also work remotely from anywhere in the world.
---
TV workflow optimization
The only way to do great work is to love what you do. Therefore, we work on a project that is at the heart of our clients' business. We are building a digital platform to drive our clients' aspirations further.
We don't content ourselves with the products our clients want: we develop the products we know they need. We love challenges.
---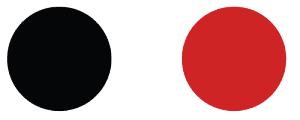 We are looking for a full-time JavaScript front-end developer who can make complex systems understandable, loves to work according to the latest standards and takes pride in delivering high-quality code. At TinkerList, you will work together with the team on projects for international clients in television and entertainment business.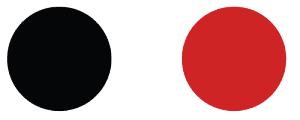 TinkerList is looking for a full-time SDR who will support us to expand in Europe. As we are growing outside of Belgium and Holland, we now need an SDR to look for international leads. Your job will be to target the European television broadcasters.