TinkerList Script rich with media and multiple views
Script view

Timings view

Overview view

Rundown view
One script for everyone
Only one version. Multiple views. Build a script enriched with media, together. Collaborate in real time. Navigate easily through it. Adjust the view to your needs. Whether you're a director, a technician, a presenter.
START A FREE TRIAL
A powerful calendar
Organize everything. From scheduling talkshow guests to crew planning. Create a link between content and time. Always be on top of what's going on.
What we found in TinkerList and nowhere else, is an intuitive and highly flexible tool to streamline group collaboration on our tv show, while always keeping an easy overview of the entire process.

– Jonas Geirnaert, Showrunner Woestijnvis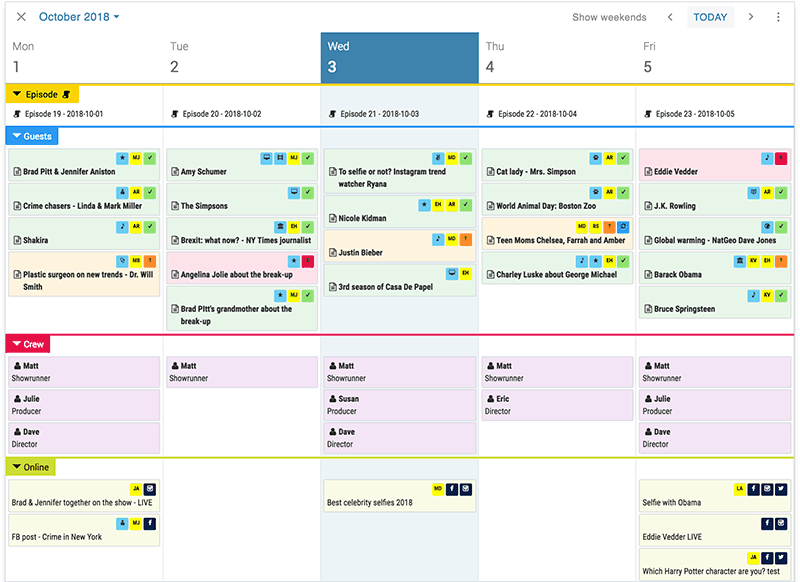 Presenter Tablet in sync with your script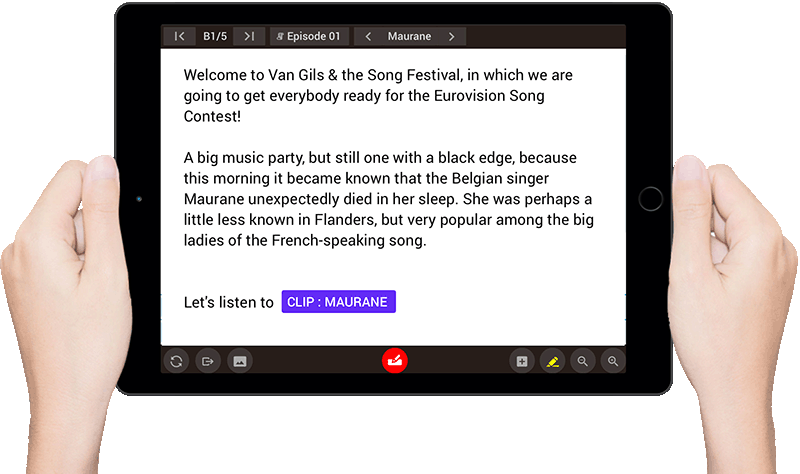 Presenter tablet in sync with TinkerList script
Go paperless. Navigate through the script. Receive instant messages from the crew. Preview media content.
I always have the most recent updates. It is customised to what I need to see.

– Tom Lenaerts, Producer and presenter

KKUR

, Founder

Panenka
START A FREE TRIAL
Media automatically ends up in the studio
Prompter pulls content directly from script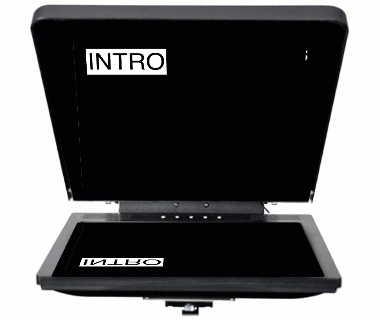 Sync content with the prompter
Directly. Prompt your script. Pull content directly from your scripts, updating in real-time as changes are made.
TinkerList is a completely new way of television making. The flow remains the same but now, we can focus 100% on creativity and the end result.

– Sam Van Hellemont, Showrunner Bart&Siska

Alaska
START A FREE TRIAL
A complete workflow in sync with all devices.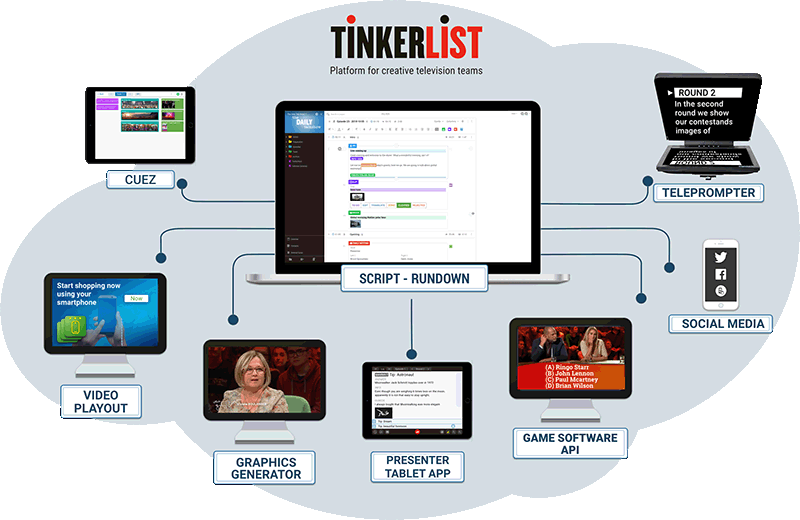 Platform for creative television
Despite major technological progress in the television landscape – like HD, 4K, 8K – there are still no innovative and fully integrated tools to support television production teams in creating content and managing workflows. TinkerList bridges the gap between the writers room and the recording studio. It streamlines the entire process from early ideation to scripting, from recording to royalties handling.
Increase your margin up to 25% by shortening production times, by saving on software licenses that only provide part of the solution and by fully monetizing your creative content. TinkerList brings order out of chaos for you to win up to 40 hours per episode.
It is the first unified, online platform, for creative television teams
No extra hardware, system software or heavy training required
Collaborating in TinkerList is fun and efficient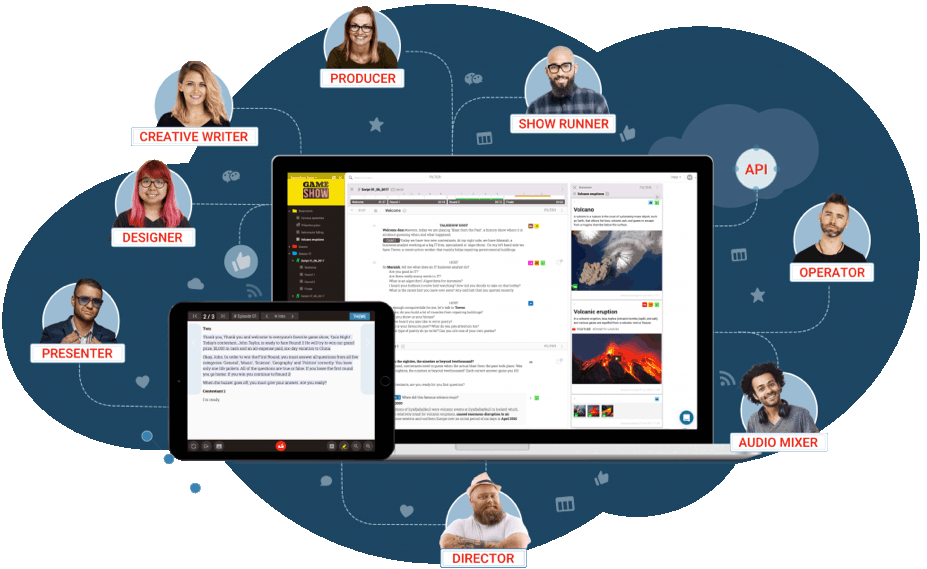 No extra hardware

To use TinkerList, all you need is a computer. No extra devices are required.

No extra software

Our platform is hosted online, so you can get started right away.

Always in sync

TinkerList is a web and mobile application. All changes to your content are kept in sync across your devices.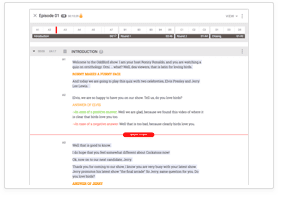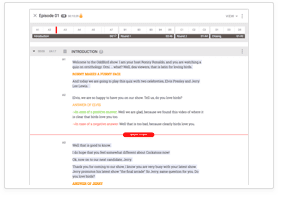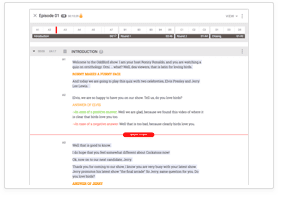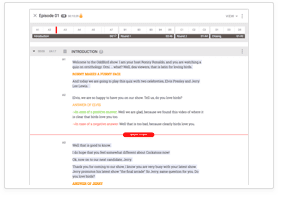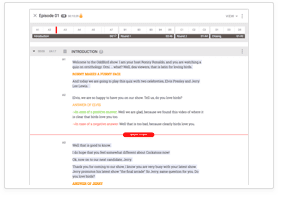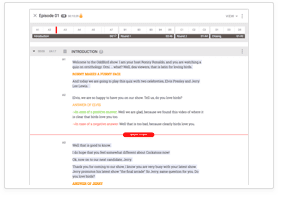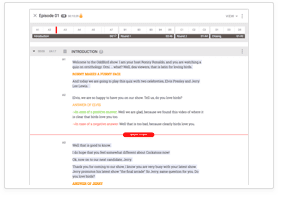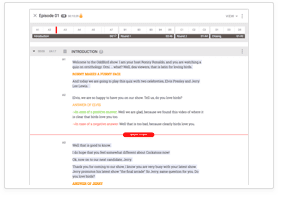 See what TinkerList can offer you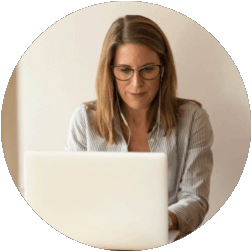 Executive producer
CASE STUDY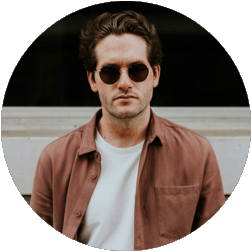 Director
CASE STUDY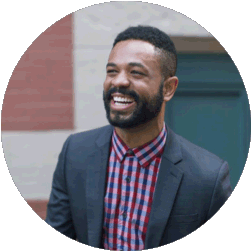 Showrunner
CASE STUDY
TinkerList Shows
---
SPORT / Vive Le Velo – VRT
Create a talk show
Create new ideas, fine-tune them together, keep a comprehensive list of guests, enrich your content with audiovisual media – whatever it is you need, TinkerList can provide it.
Voor hetzelfde geld | VRT

Voor hetzelfde geld | VRT

Voor hetzelfde geld | VRT
Save up to 25% of your time and money
and spend it on what matters most, making great television shows
CALCULATE YOUR SAVINGS
Subscribe to our newsletter
Want to keep track of our latest news and features?
Enter your email address below to be added to our mailing list.
All emails include an unsubscribe link. You can opt-out at any time. By submitting your email address, you agree that we may process your information in accordance with our
Privacy Policy