At TinkerList, we find it important that everyone on the team completely understands who we are, what we do and who we work with. We're convinced that engaging everyone as much as possible translates in better collaborations and services. Therefore, we took our three new kids on the TinkerList block: Aaron, Javi and Rosie to the set of one of the last episodes of the 2021 season of ⭐ 'De Cooke & Verhulst Show' ⭐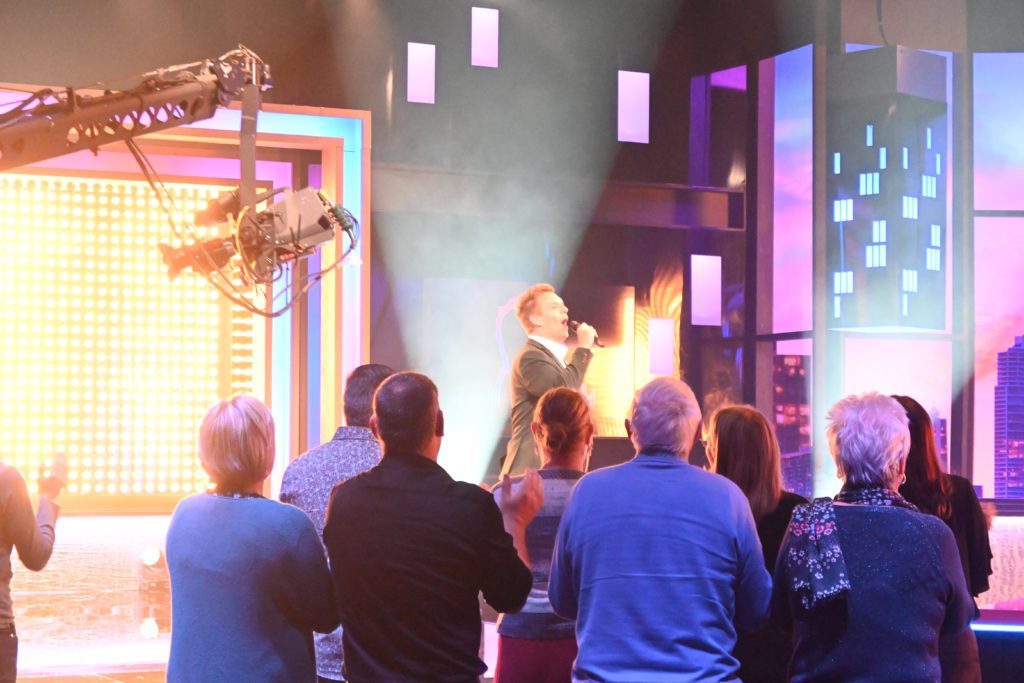 Most of our Belgian followers probably have heard of- or watched De Cooke & Verhulst Show. This late night talk show is aired every Monday to Thursday at 9.45pm on the commercial television channel Play4. Every episode, hosts Gert Verhulst and James Cooke invite different guests to talk about recent news items, societal topics and showbusiness with a live band and audience. Some of the well-known Belgian guests to the show were Bart Peters, Ella Leyers, Matteo Simoni and Goedele Wachters.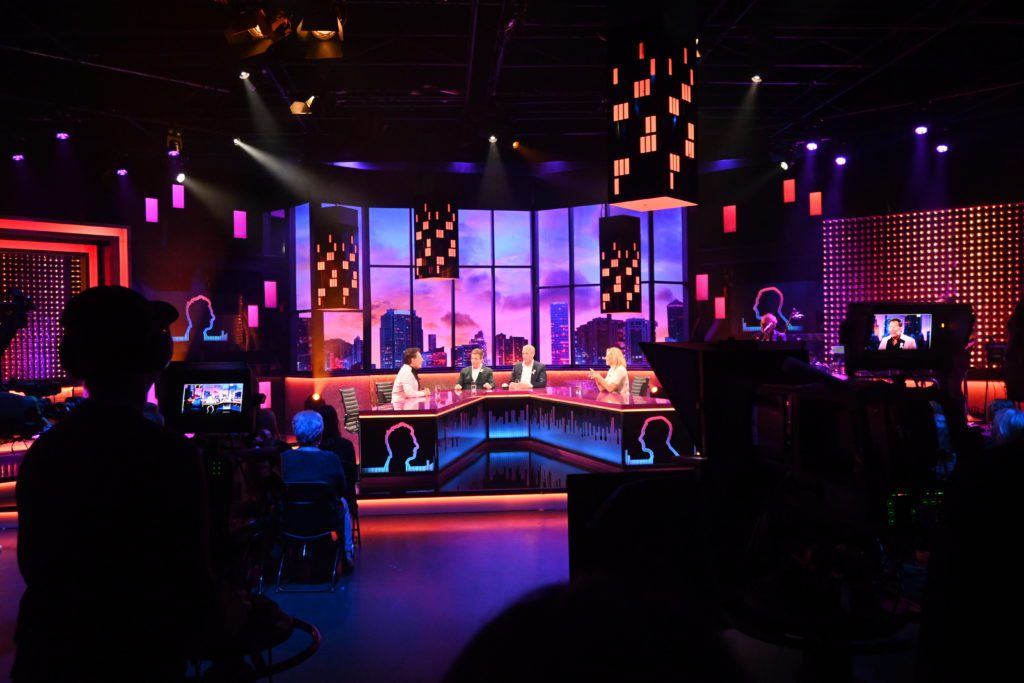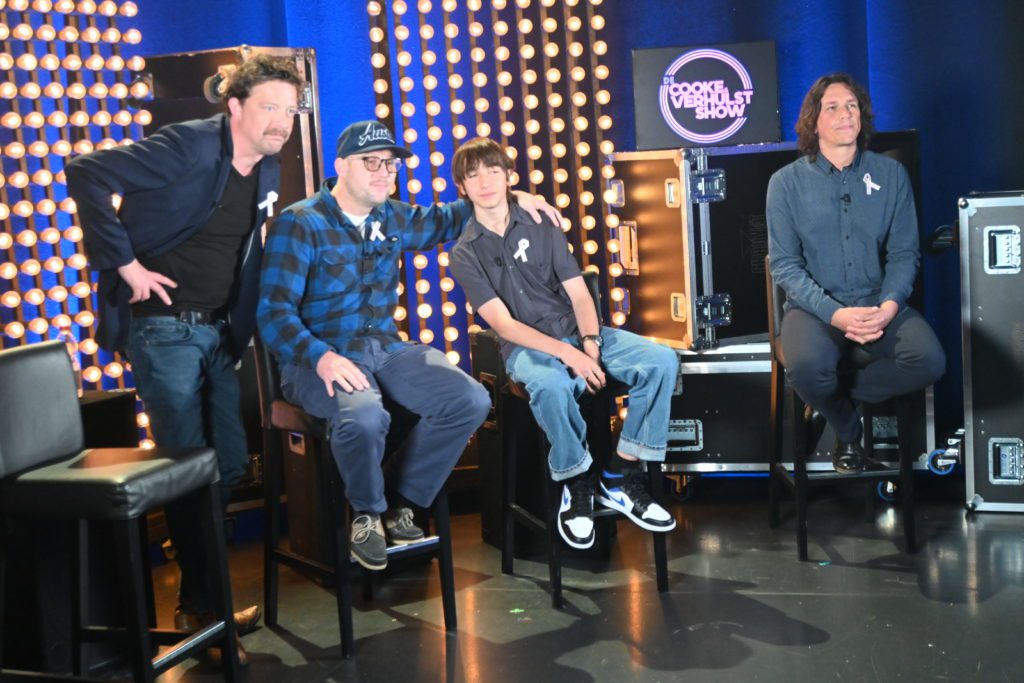 To properly introduce our new members Javi, Aaron and Rosie to how TinkerList's technology works and how it is used by our clients, our CEO but also director Erik Hauters, gave them a quick tour of the set and OB-Truck. They met some people of the production team, had an opportunity to feel the 'on set'-energy, and gained better understanding of the cooperation between the show and our software. Both impressed and curious, Rosie was granted an exclusive interview with series-editor Mathieu Dams during his last free moments before the show. Stay tuned for the interview, on our website and social media soon!?️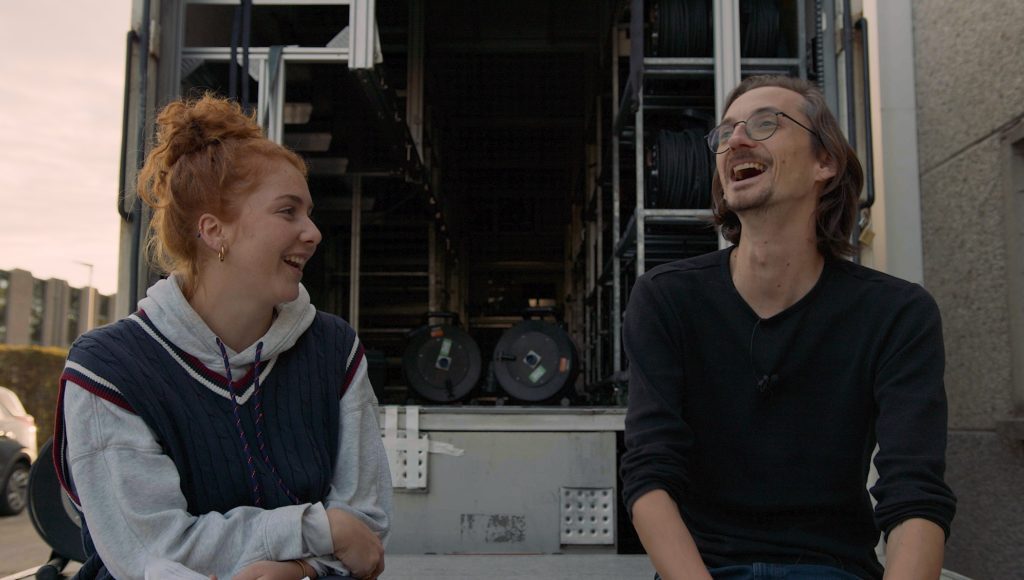 "There's a couple of ingredients we want to have in each show: We want to laugh, but most importantly, we want a serious topic as well and we want some interaction between all our guests around the table. When that happens, we're happy."

Mathieu Dams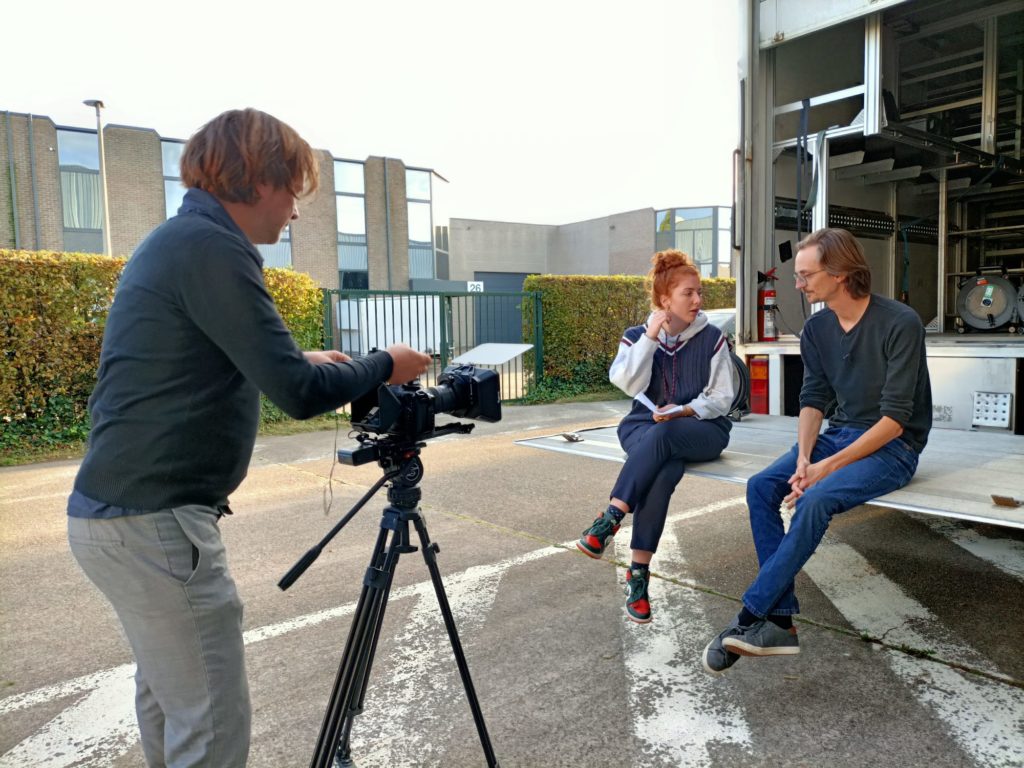 As mentioned before, the production team of the Cooke & Verhulst Show relies on TinkerList for the content and technical realization of the show. Their script, rundown and link with VIZRT and prompter is facilitated through our software. In that way, both live as remotely, their television production is effectuated more efficiently and less stressfully.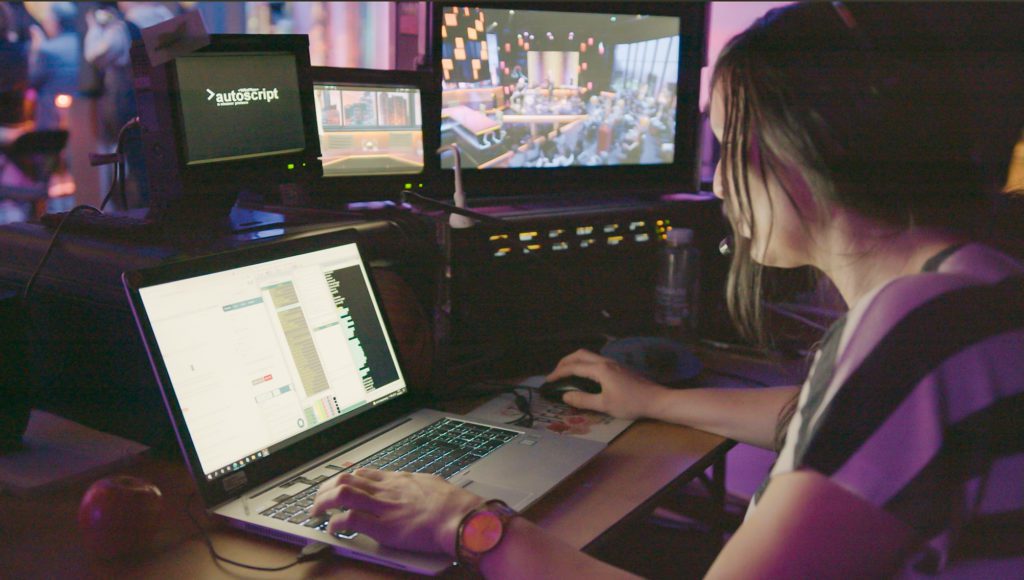 We gained more insights in how television works and were impressed about what 'a well-oiled machine' television production is. Thanks to De Cooke & Verhulst Show for their hospitality and flexibility to welcome us behind the scenes. And a special thanks to Mathieu Dams for our interesting and fun chat, coming soon on our TinkerList channels ?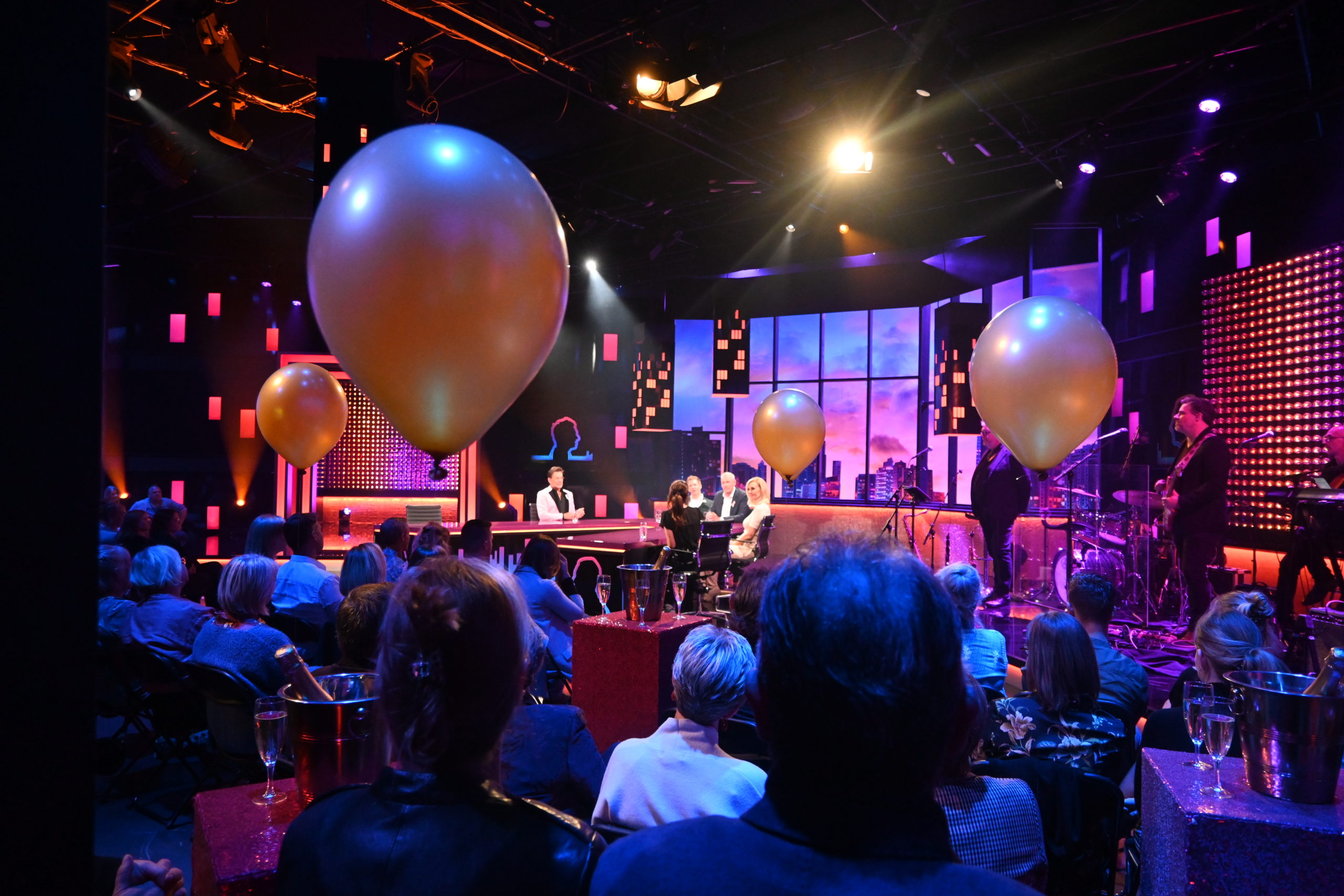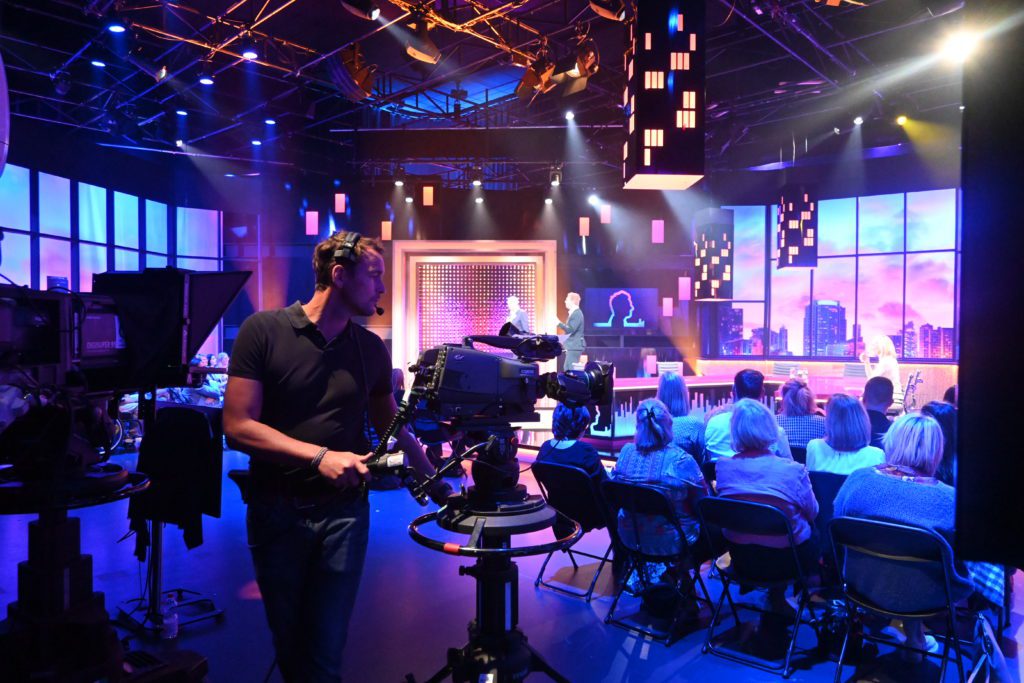 ✒️ Written by Rosie