TinkerList wishes you all a healthy and happy Holidays! We look forward to seeing your faces back in 2023 during the following fairs: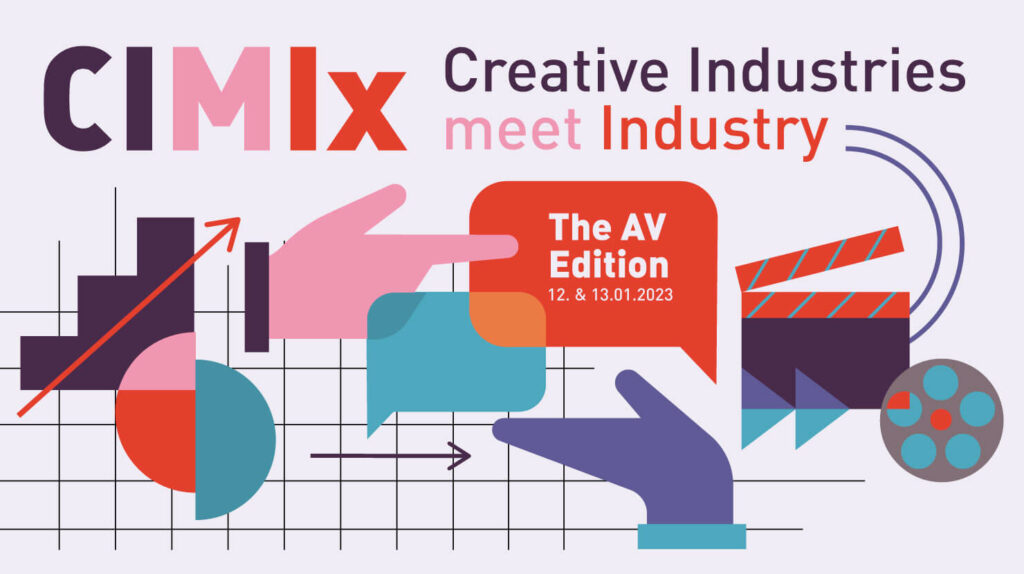 CIMIx (Vienna) : 12-13 January
CIMIx is the first global matchmaking and conference event that brings together the creative economy, business and industry and explores global business opportunities, the advantages of Austria as a production location and future readiness for the AV industry. "CIMIx 2023 | the AV Edition" features a variety of programming tracks that focus on different aspects of the film, TV and media business. Our good friend Tony Gregory will be one of their interesting speakers!
Hamburg Open : 18-19 January 2023
Hamburg Open is Germany's Innovation and Networking Event for Broadcast and AV Technology Professionals. With its combination of networking event, exhibition and conference, it's been a key date in the calendar for Germany's broadcast and AV technology industry every year since 2009 that gathers exhibitors from all around the world.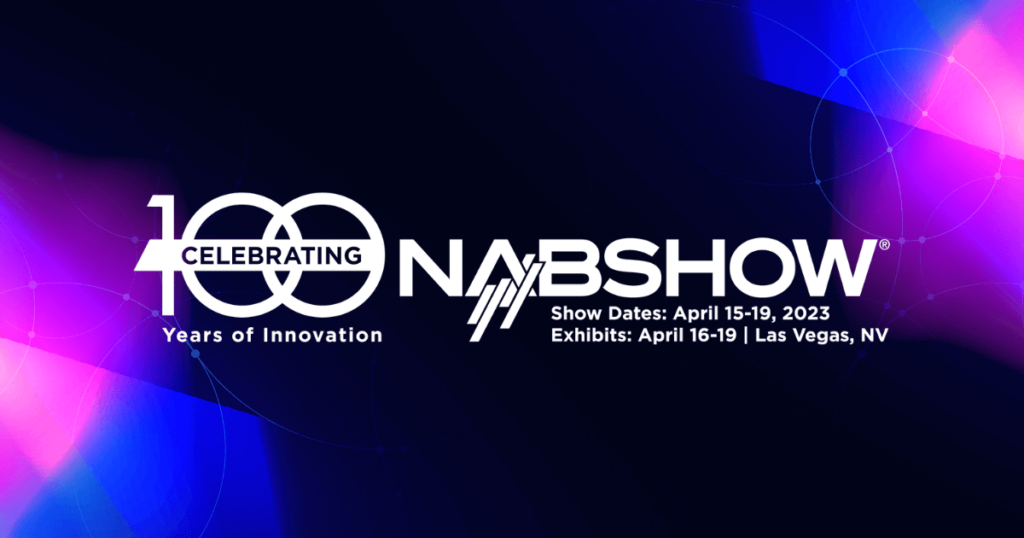 NAB (Las Vegas) : 15-19 April
NAB Show 2023 will celebrate the Show's 100th anniversary this year! NAB is produced annually by the National Association of Broadcasters. NAB is the premier advocacy association for America's broadcasters. Through advocacy, education and innovation, NAB enables broadcasters to best serve their communities, strengthen their businesses and seize new opportunities in the digital age.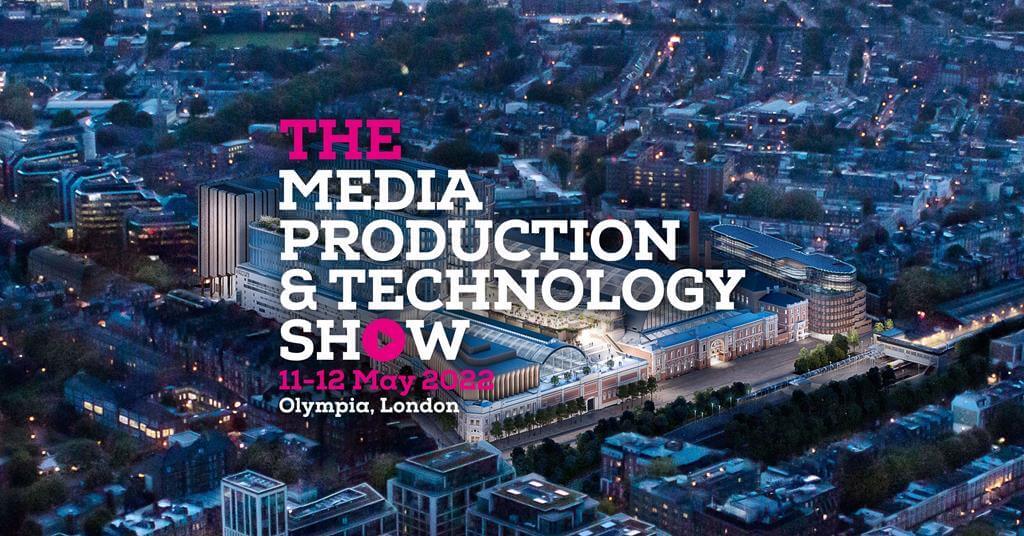 MPTS (London) : 10-11 May
Launched in 2016, The Media Production & Technology Show has rapidly cemented its position as the UK's largest and must-attend event for the media and broadcast industries. Originally focused on the creative side of content production, the event has now evolved to explore the technological innovations which power the enviable content production output in the UK today. The fair covers all aspects of broadcast content creation and technology, including pre-production, production, virtual production, post, distribution and audio, and bring together 10,000+ attendees from across the industry.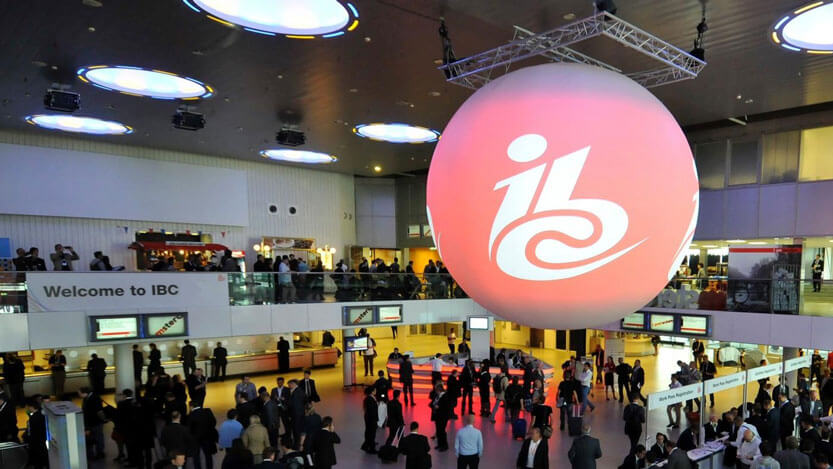 IBC (Amsterdam) : 15-18 September
After a successful show in 2022 with our automated studio booth, we'll be attending IBC again in 2023. IBC is a content and technology event drawing together the global media, entertainment and technology industry for a compelling live experience that enables every attendee to gain critical insights, share expertise and unlock business opportunities. Created 'by the industry, for the industry', IBC has continued to evolve with each new trend and technology over its 55-year history. IBC now welcomes exhibitors, speakers and visitors from more than 170 nations.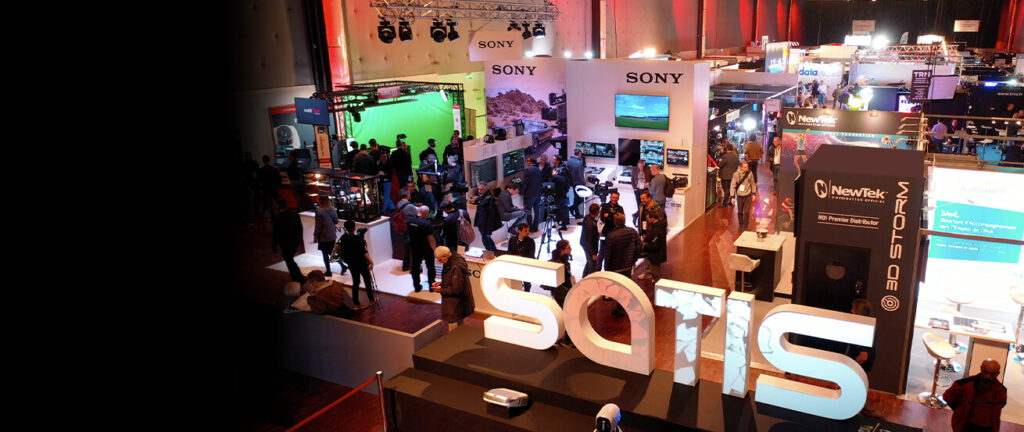 Satis (Paris) : 9-10 November
SATIS is the French-speaking exhibition dedicated to creation and technological innovations for media, entertainment and audiovisual communication. An event to meet audiovisual professionals or future qualified generations, actors, prescribers in the media, entertainment, corporate and audiovisual integration sectors.