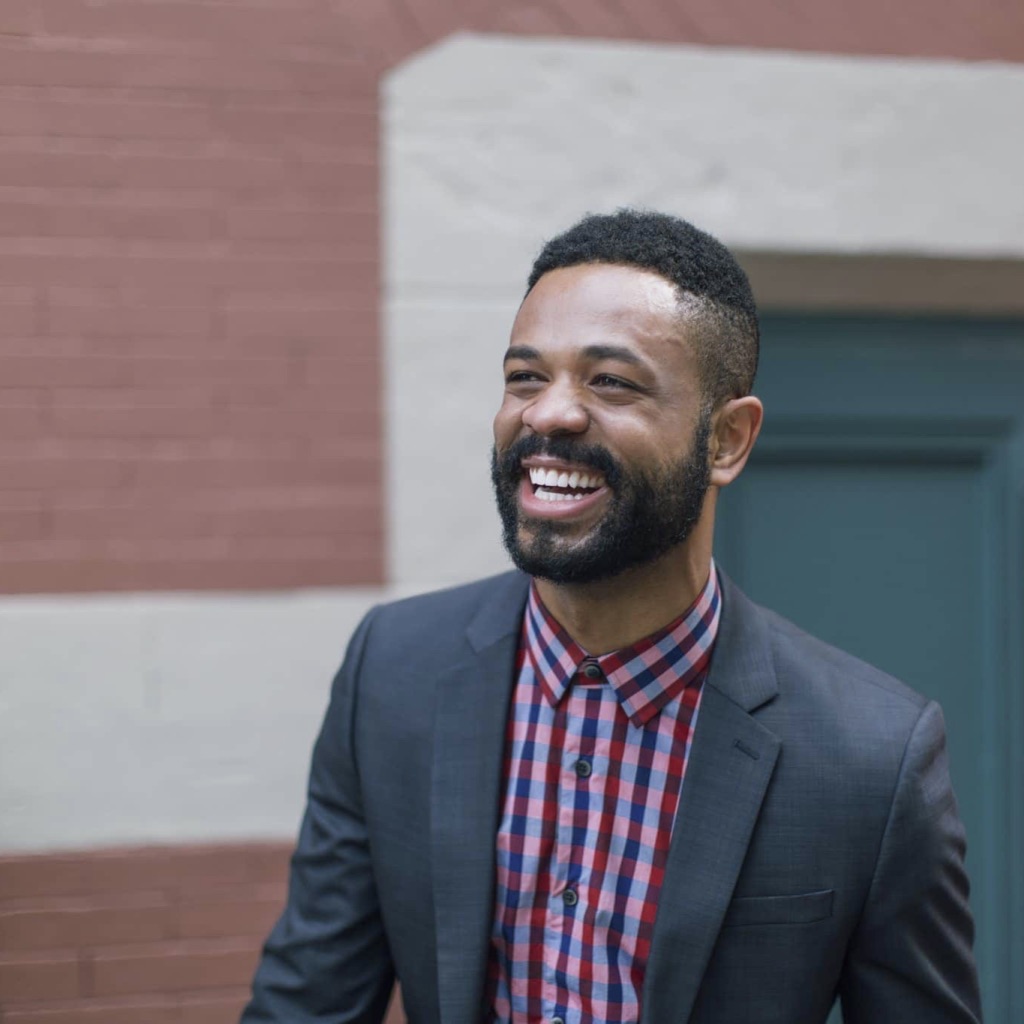 Showrunner
---
Get full creative control of your show in one organized environment, from early ideas to the latest details of your script.
---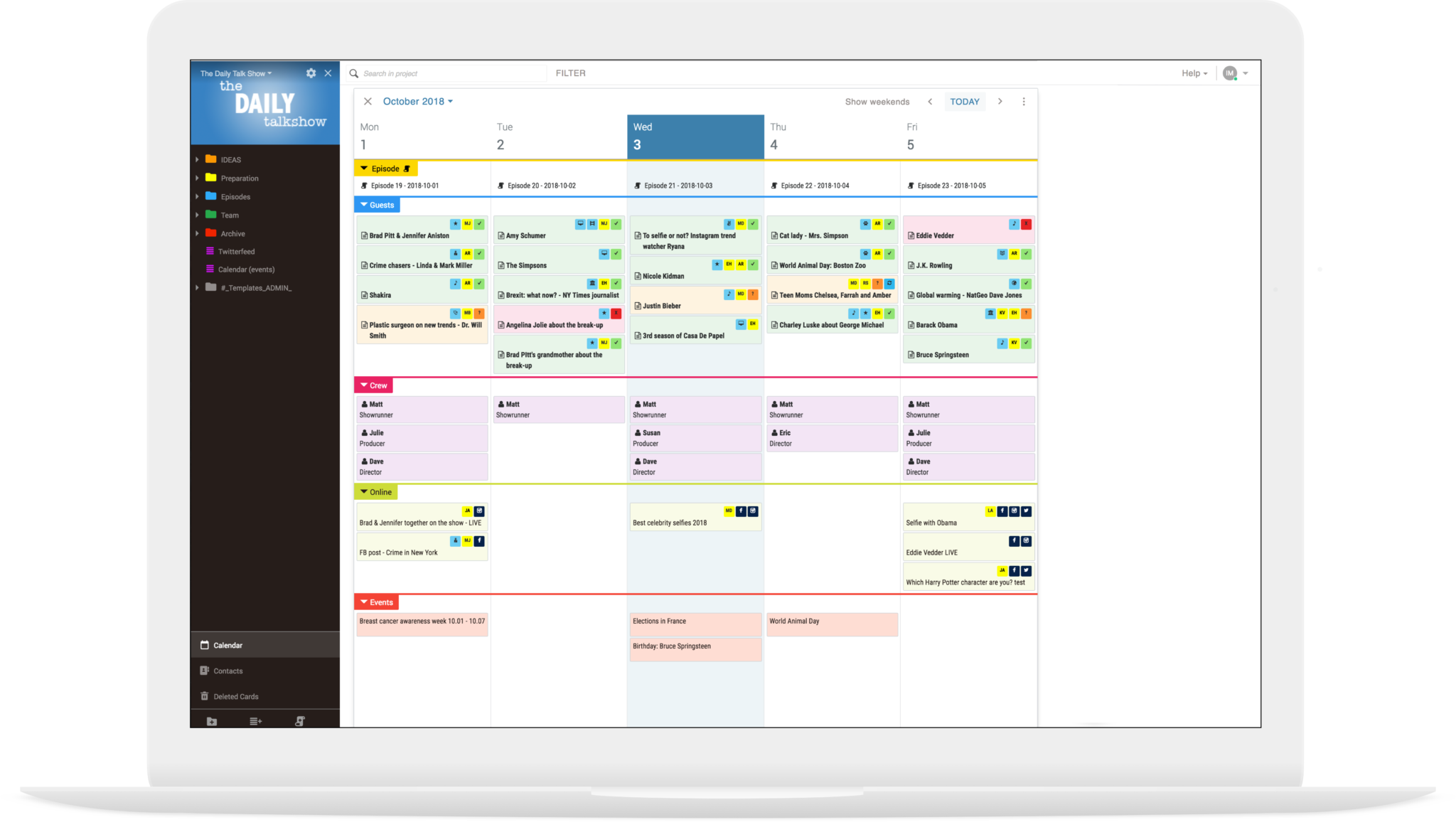 REQUEST A DEMO
Creative control
Everything is in one place, so as a show runner, you are always aware of how far along the team is with creating content and you can choose and edit what will be used in the show.
Nothing is lost
With the entire team working on one platform from start to finish, no ideas are lost and no time is wasted gathering different printouts and files.
Stay organized
Changes are kept in sync across all of your devices, so any tweaks made to your script will be pushed in real time to studio equipment, such as teleprompters and presenter tablets.
Always on track
---
TinkerList helped me and my team when making our television show "Over Eten". The show is like it says, about food. It is not a cooking show but more like a documentary. We started using TinkerList from just after the first brainstorms for this show. It didn't just help me but really the whole team. For me TinkerList was the tool where I could finalise the script. Researchers and directors made all the small parts of the script ready and then I could just select them and make it into one script. It is so easy because I don't need to copy past the parts from other documents. All the parts are in TinkerList and I can just drag and drop them in to the place I want.
After that the end director takes that final script into the assembly room. No more worries about having the right file. We all work in that one document. It makes everything much easier and when I log in, I can immediately see what has been changed since my last visit. A very handy tool for strong formatted shows.
Another good thing is that TinkerList is so easy to understand. The team of TinkerList gave us a workshop and after that the whole team knew all the basics of the tool. So no long integration processes or difficult softwares.
Just for those reasons I would recommend to think about TinkerList as a tool for your next show.
"Showrunner, documentary"
---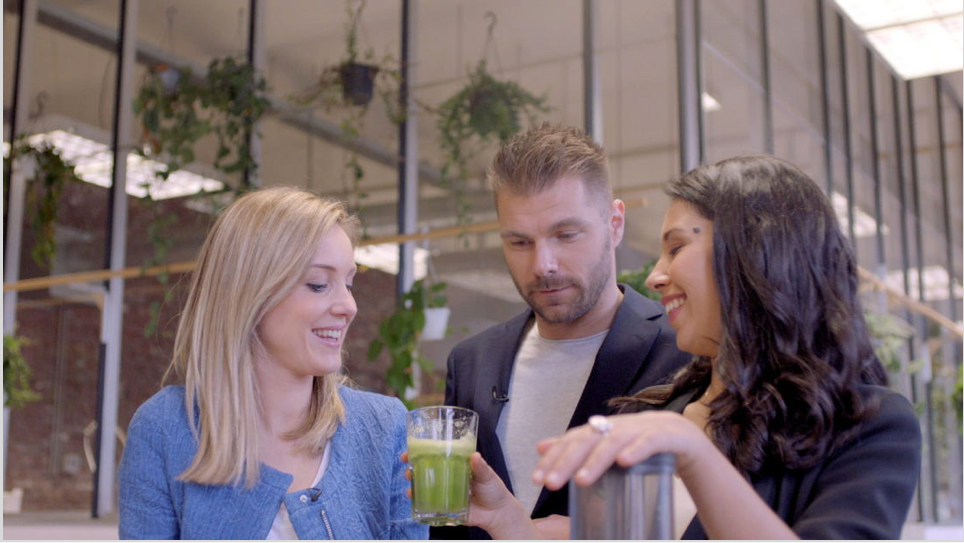 Episodes: 8 / 45 minutes
Team members: 14 people
Country: Belgium
Type of show: Documentary