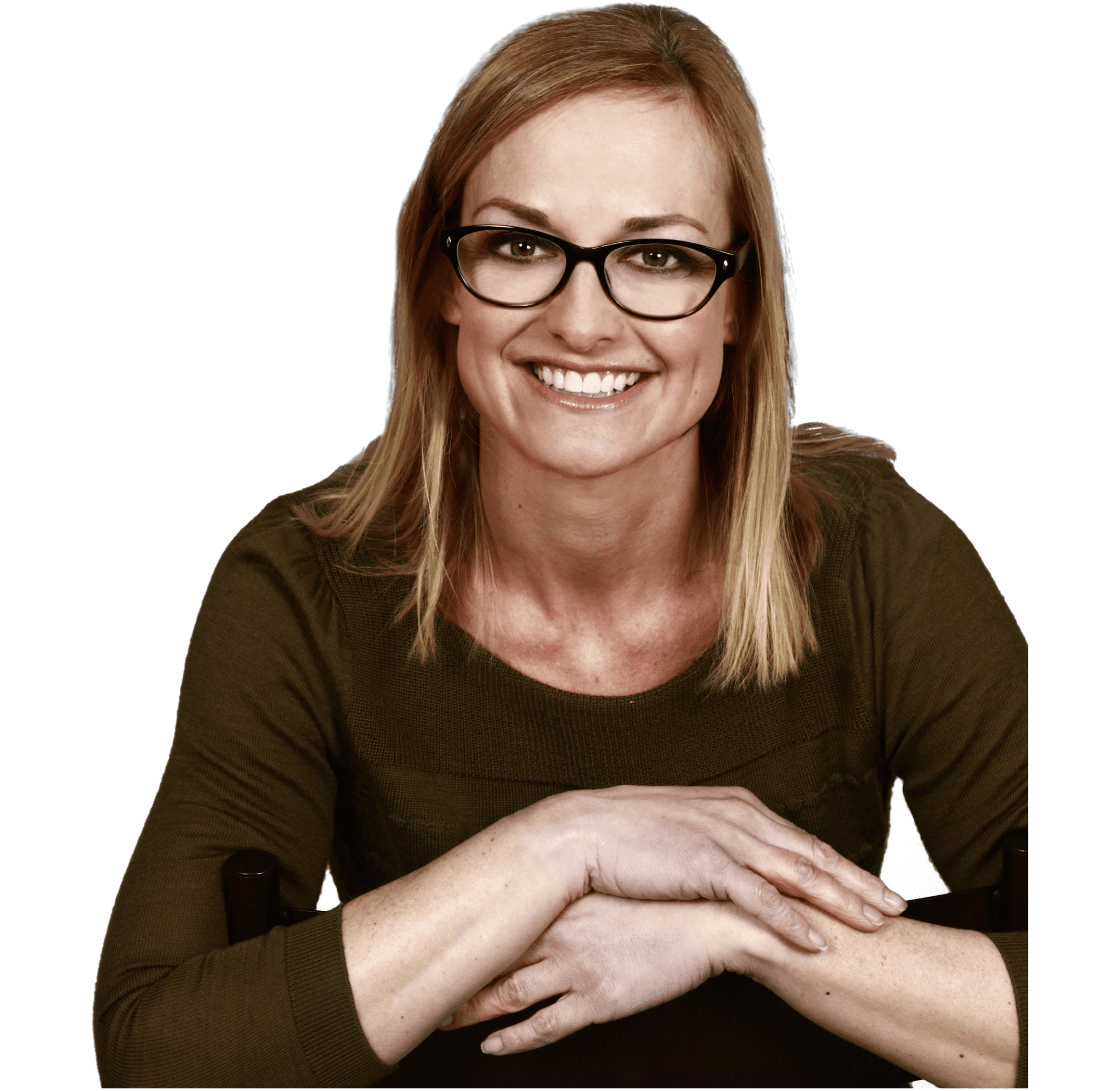 Producer
---
Keeping track of guests, sources and rights has never been so easy. Stay organized and save time!
---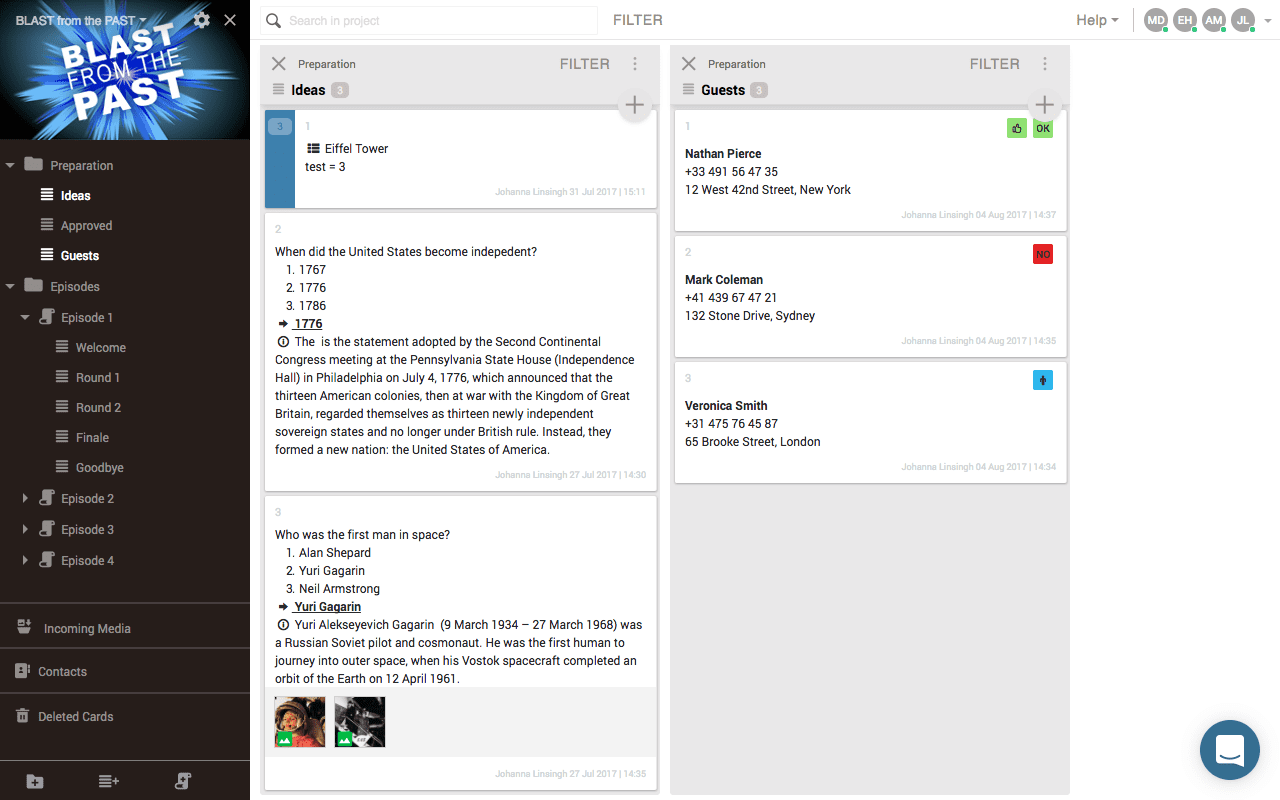 Keep it practical
---
While creating television shows requires a lot of creative work, it is also important to keep track of practical matters, such as guests, rights and budgets. TinkerList aims to make the producer's job easier and smoother as well, by providing an organized and streamlined work environment.
Always on the same page
With the entire team on one platform, producers can easily keep track of what the creative are working on, to ensure that the necessary practical measures are taken to get the show up and running.
No clutter
With audiovisual content neatly stored on TinkerList along with their sources, it becomes much easier to export rights.
Save time
With up to 25% of your time saved, TinkerList allows you to work faster and have everything in its right place as quickly as possible.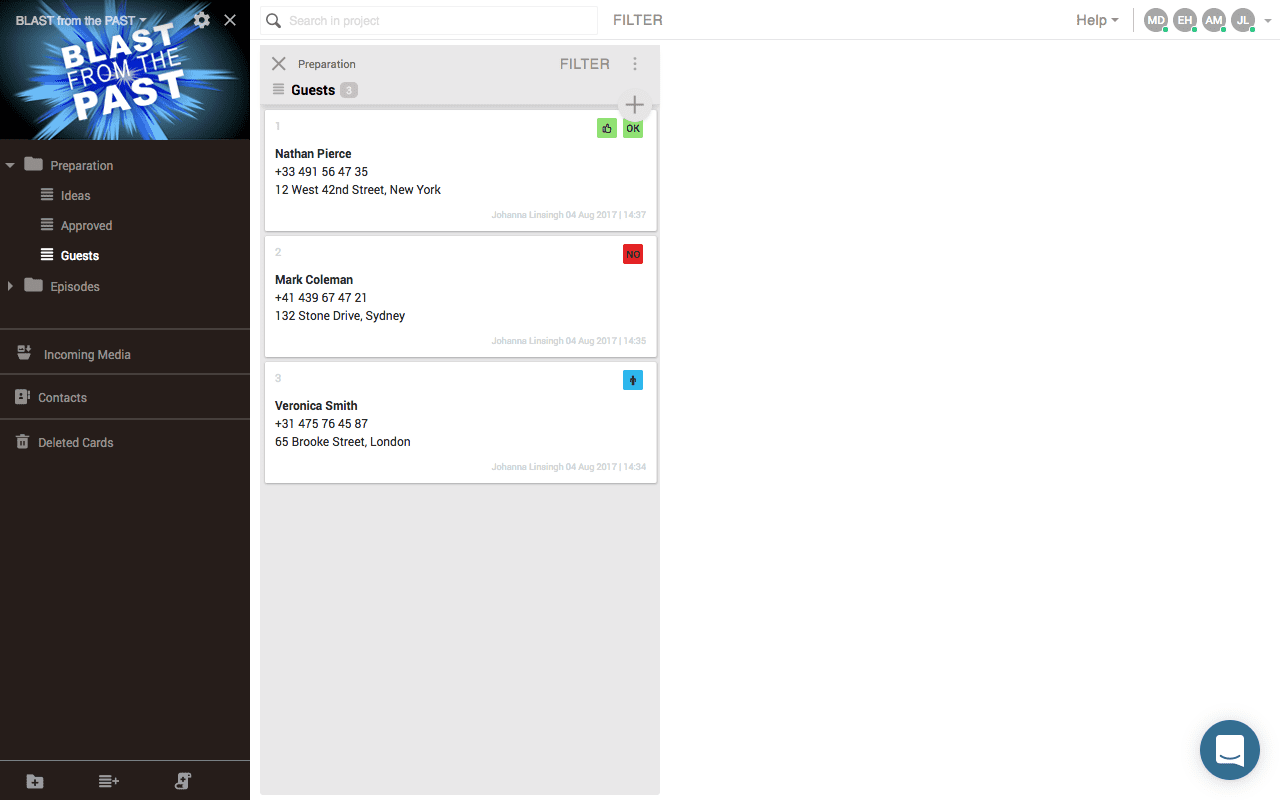 ---
Always prepared
---
TinkerList's card-based workflow allows you to keep track of studio guests easily. Create one card per possible guest and add all their details, such as phone numbers and addresses. You can then use annotations to indicate whether these guests are approved, pending, denied, if they have been contacted, if they have responded, and so on. This way, the entire team is always on the same page and everyone knows what to expect.
No mess
---
Handling rights also becomes much easier when using TinkerList. Whenever users import images or videos from web, TinkerList automatically stores the source of the content. This prevents you from having to dig through a clutter of image, video and audio files to find their original sources.