Cloud-based rundown and script

---
Automate your TV show production. Let your team collaborate on a script and enrich with media in the cloud. Edit and play in real-time from any device and any place.
Syncs with prompter

Prompt your script and update in real-time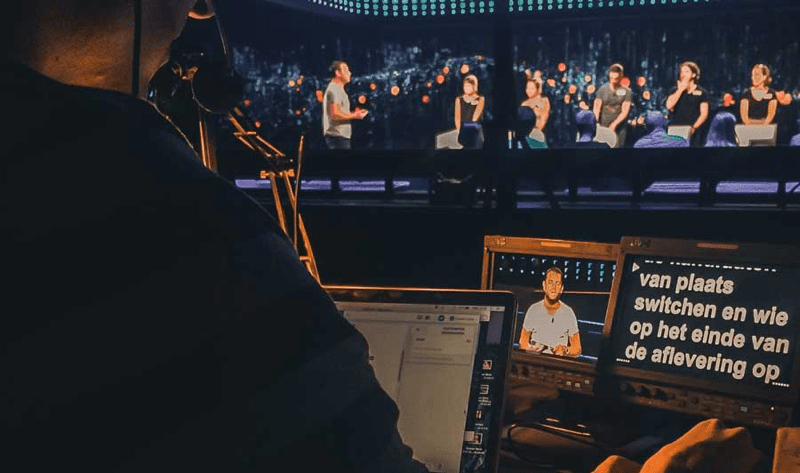 Syncs with presenter tablet

---
Go paperless and give the presenter instant updates.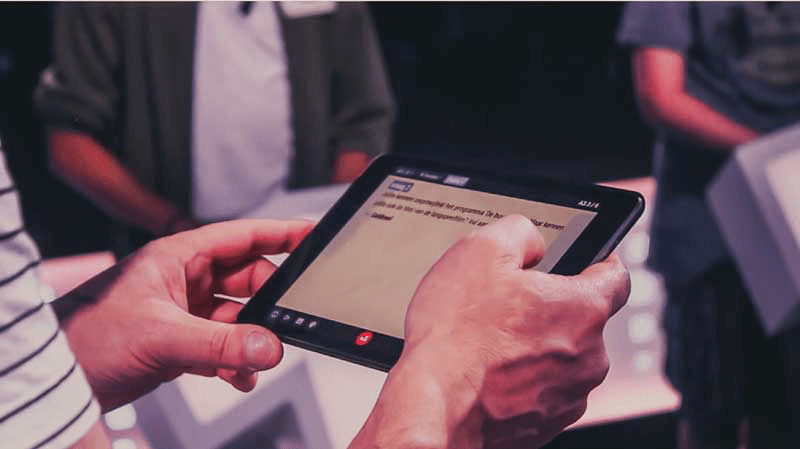 Syncs with our Cuez app

Trigger media with zero latency. Compatible with most-used studio devices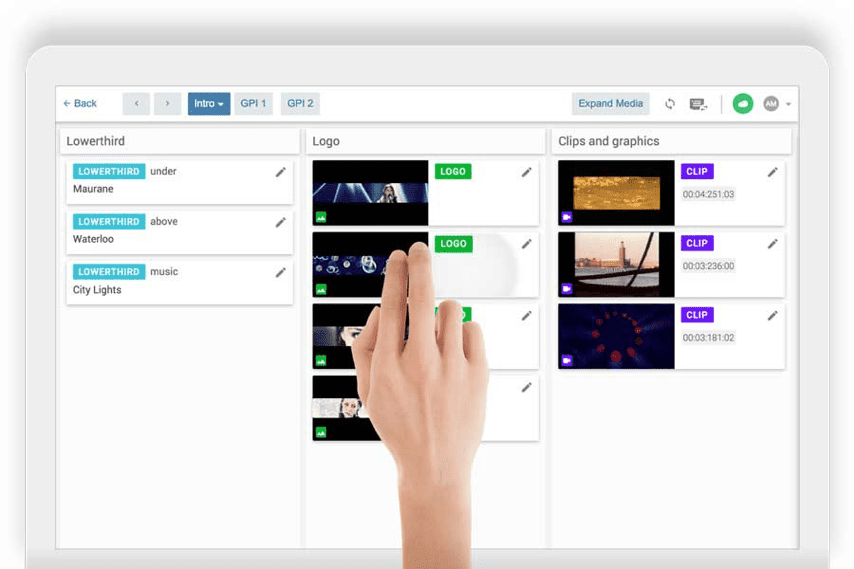 Powerful calendar
---
Organize everything from scheduling talk show guests to crew planning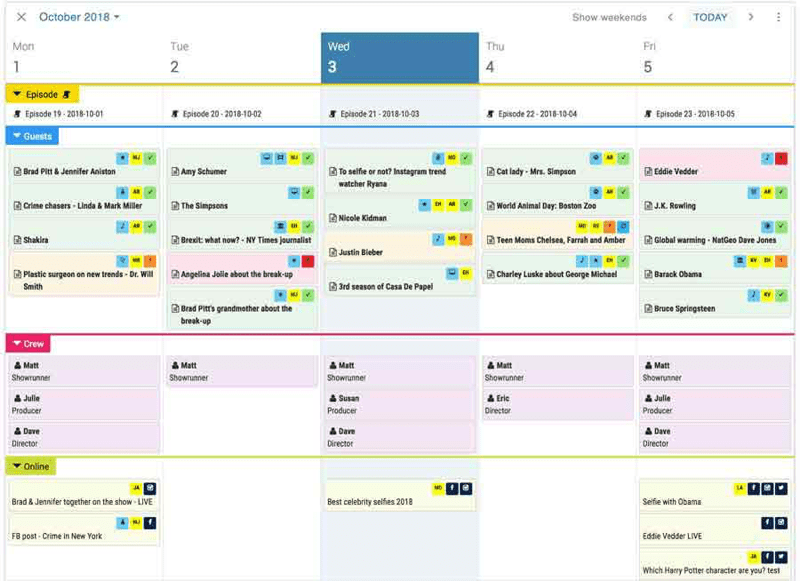 Easy to learn and use

---
Cloud-based: no hard- or software installation needed

A 2-hour training gets your team started

Ideal for TV Talk show, Live show and Game show production teams with 10 - 100 users.
You're in good company

TinkerList has been adopted by both large and small teams in the TV production business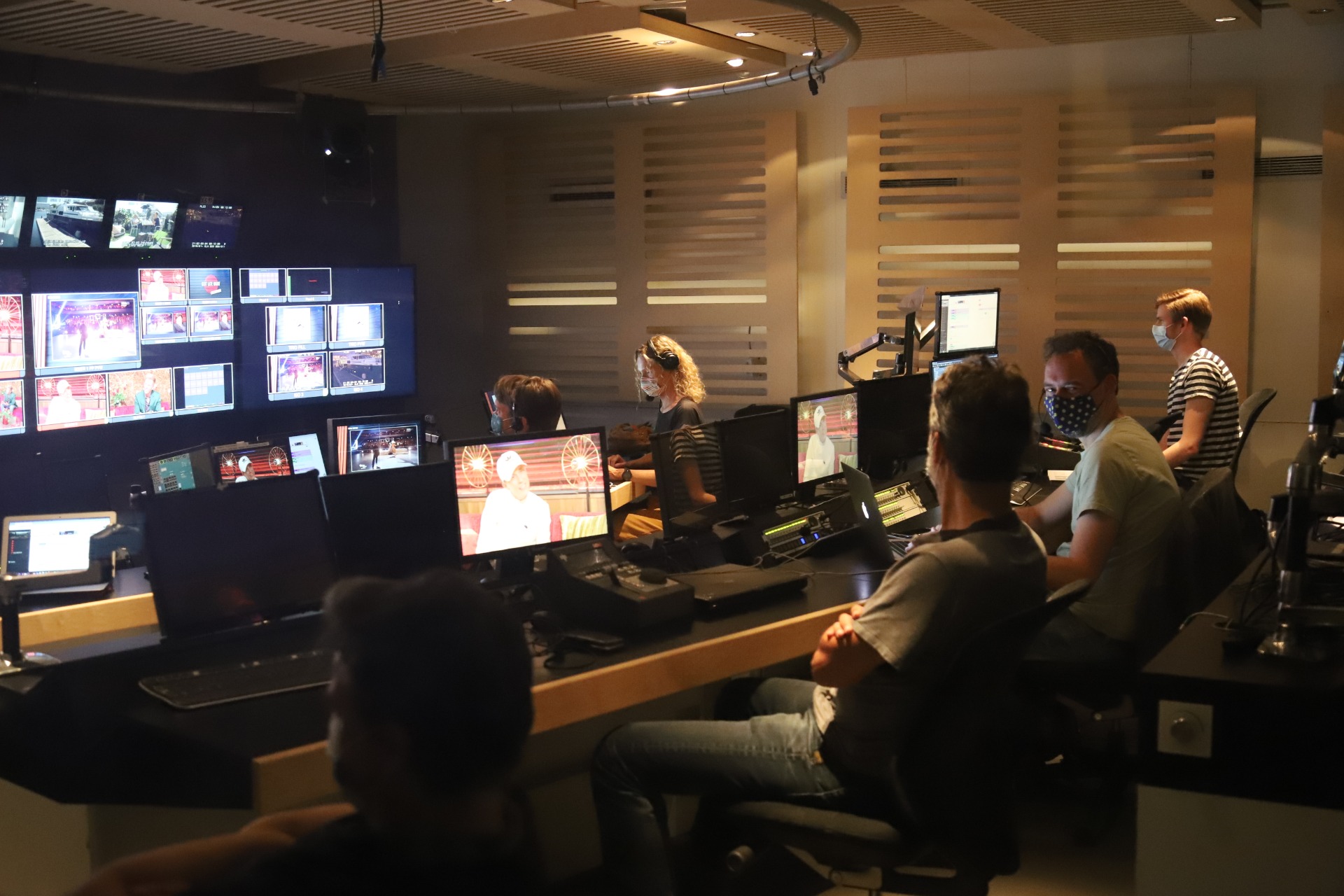 Gert Late Night – SBS Belgium
More and more talk shows are being recorded remotely, where the studio is not on the same location as the editorial team and production's unit. Like Gert Late Night, with the studio on a boat in Antwerp and the gallery operating remotely from Brussels, requiring one unified platform where all changes and updates are visible, anywhere, anytime.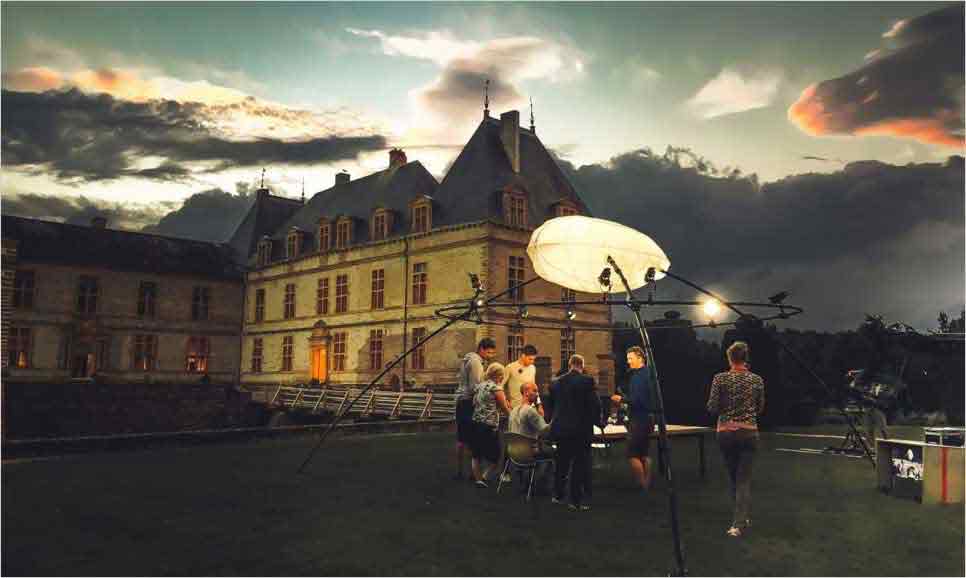 Vive Le Velo – VRT
The Belgian Vive le Velo show reports on the Tour de France, live from where the cyclists are. Teams in the Brussels studio and in remote field locations collaborate seamlessly in real-time on TinkerList. Even with a lack of cell-phone connection or wifi amidst the cows they can access all content and the latest version of the script.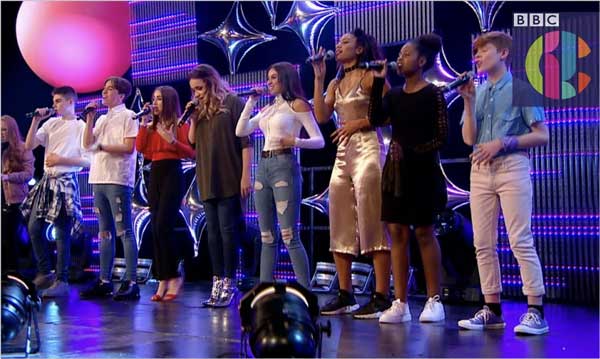 Got What It Takes – BBC Kids
Talent shows and other multicam live shows require a strict camera scripting, helping the director and director's assistant to script every live performance into an amazing act on TV. With our inline camera scripting feature, both the director and technical crew and everyone preparing the BBC production Got What It Takes were working in one document. One script, that was easily turned into a rundown with notes and scripted cameras.