Get control in the studio
Every change is visible to the whole team even during recordings. Reduce the chance of making faults.
Rundown creator
Manage your view and work the way you like. Easily create a clear rundown in TinkerList without creating a second document.
Save time
With up to 25% of your time saved, TinkerList allows you to work faster and have everything in its right place as quickly as possible.
A directors opinion
---
I, as a director for a Belgian game show, had the chance to work with TinkerList. Because of TinkerList I finally noticed what for stupid copy work I was doing. You can't realise how much time you lose by just copying and asking people what the latest and final version is of a document.
That is what I love about TinkerList. We can work together in one document with the whole team and it is always the latest version. I replaced copying a document by just dragging and dropping content into the right order. The people working in that specific file won't even notice, they can just keep doing their work.
By the start of our game show we got a personalised version of TinkerList. The TinkerList team asked what we needed and set up the platform tailored to our show. No two shows have the same TinkerList version. That makes it so easy to use, a tool based on you and your team without changing workflows.
The overview and collaboration is something that is the same for all users. You can check up on all the changes that are made and by who they are made. Now I have the time to check if everything is done right and make the best scripts for our show.
"Director, game show"
---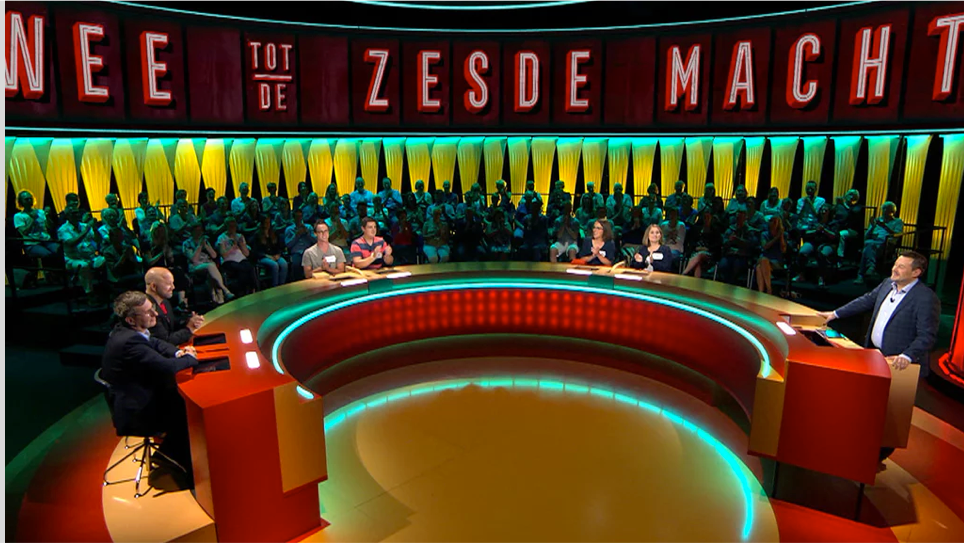 Episodes: 12 / 30 minutes
Team members: 16 people
Country: Belgium
Type of show: Game show