Script, rundown & database all-in-one
to make your television production
25% more efficient


Script, rundown & database all-in-one
to make your television production
25% more efficient


Script, rundown & database all-in-one
to make your television production
25% more efficient


Script, rundown & database all-in-one
to make your television production
25% more efficient


Script, rundown & database all-in-one
to make your television production
25% more efficient


Script, rundown & database all-in-one
to make your television production
25% more efficient






Your solution: The entire team on one platform

A complete workflow in sync with all devices.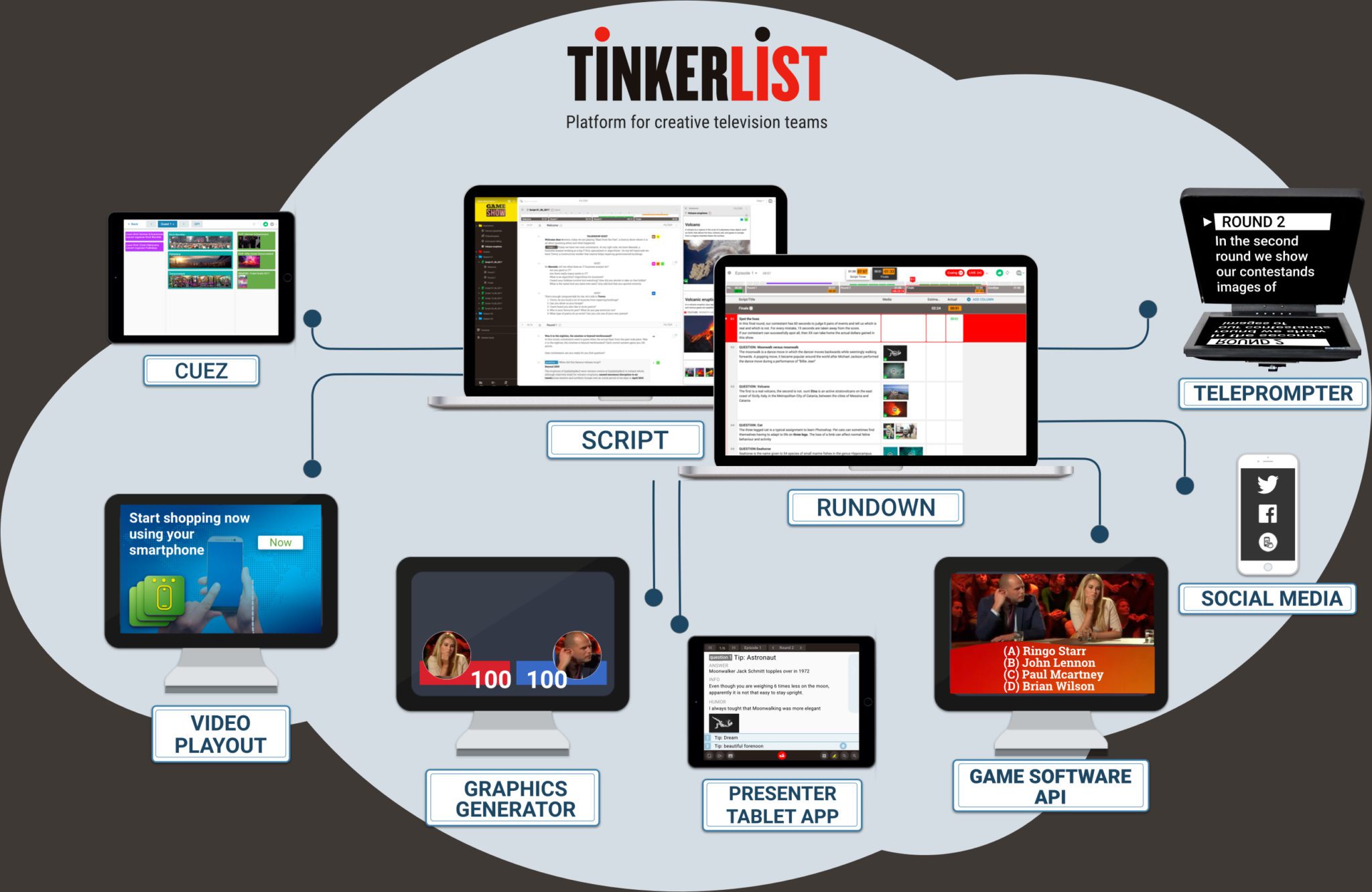 Platform for creative television
Despite major technological progress in the television landscape – like HD, 4K, 8K – there are still no innovative and fully integrated tools to support television production teams in creating content and managing workflows. TinkerList bridges the gap between the writers room and the recording studio. It streamlines the entire process from early ideation to scripting, from recording to royalties handling.
Increase your margin up to 25% by shortening production times, by saving on software licenses that only provide part of the solution and by fully monetizing your creative content. TinkerList brings order out of chaos for you to win up to 40 hours per episode.
It is the first unified, online platform, for creative television teams!
No extra hardware, system software or heavy training required.
Collaborating in TinkerList is fun and efficient
Built on years of experience
All on the same page from start to finish
The highest ROI in the market

A complete workflow in sync with all devices
Packed with all the tools you need
Platform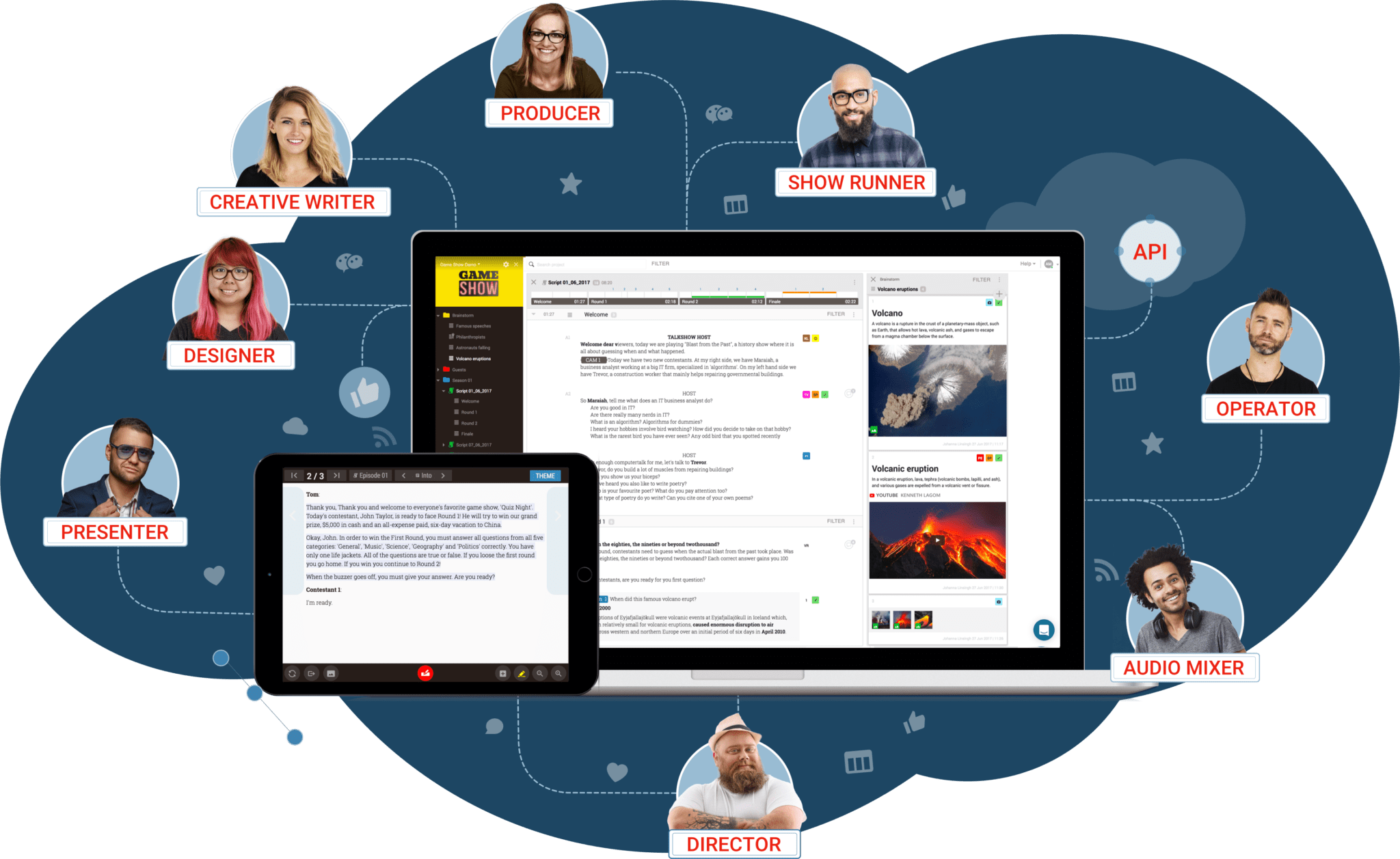 No extra hardware

To use TinkerList, all you need is a computer. No extra devices are required.

No extra software

Our platform is hosted online, so you can get started right away.

Always in sync

TinkerList is a web and mobile application. All changes to your content are kept in sync across your devices.
We help you to get started!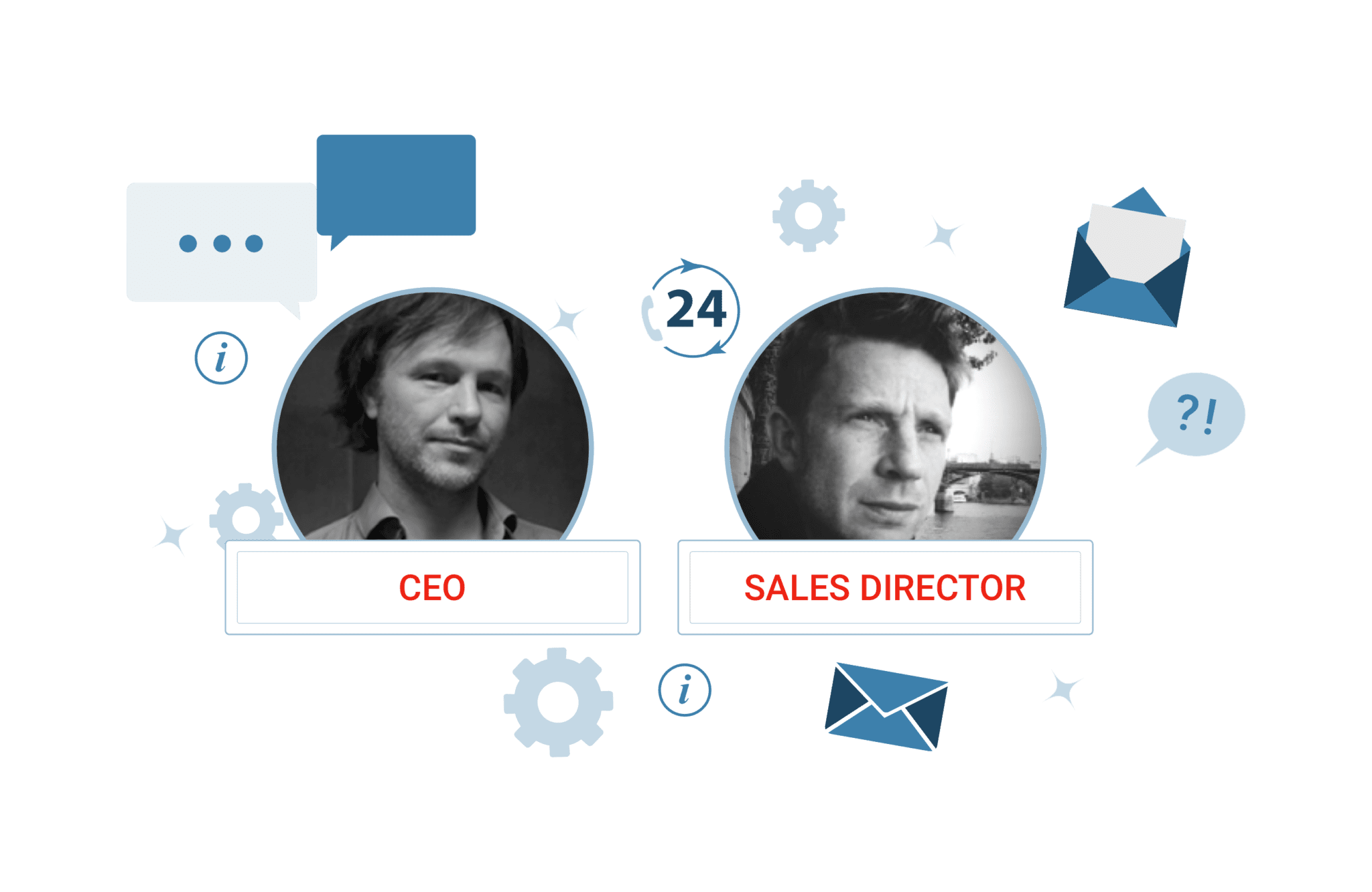 Training

Get the hang of TinkerList easily through our trainings. TinkerList organises workshops to boost your team's productivity.

Made with know-how

Get advice, tips or assistance from our expert staff with years of experience in the media field.

Tailored to your needs

The TinkerList team is here to assist you with requirements specific to your project.
Always on call to support you!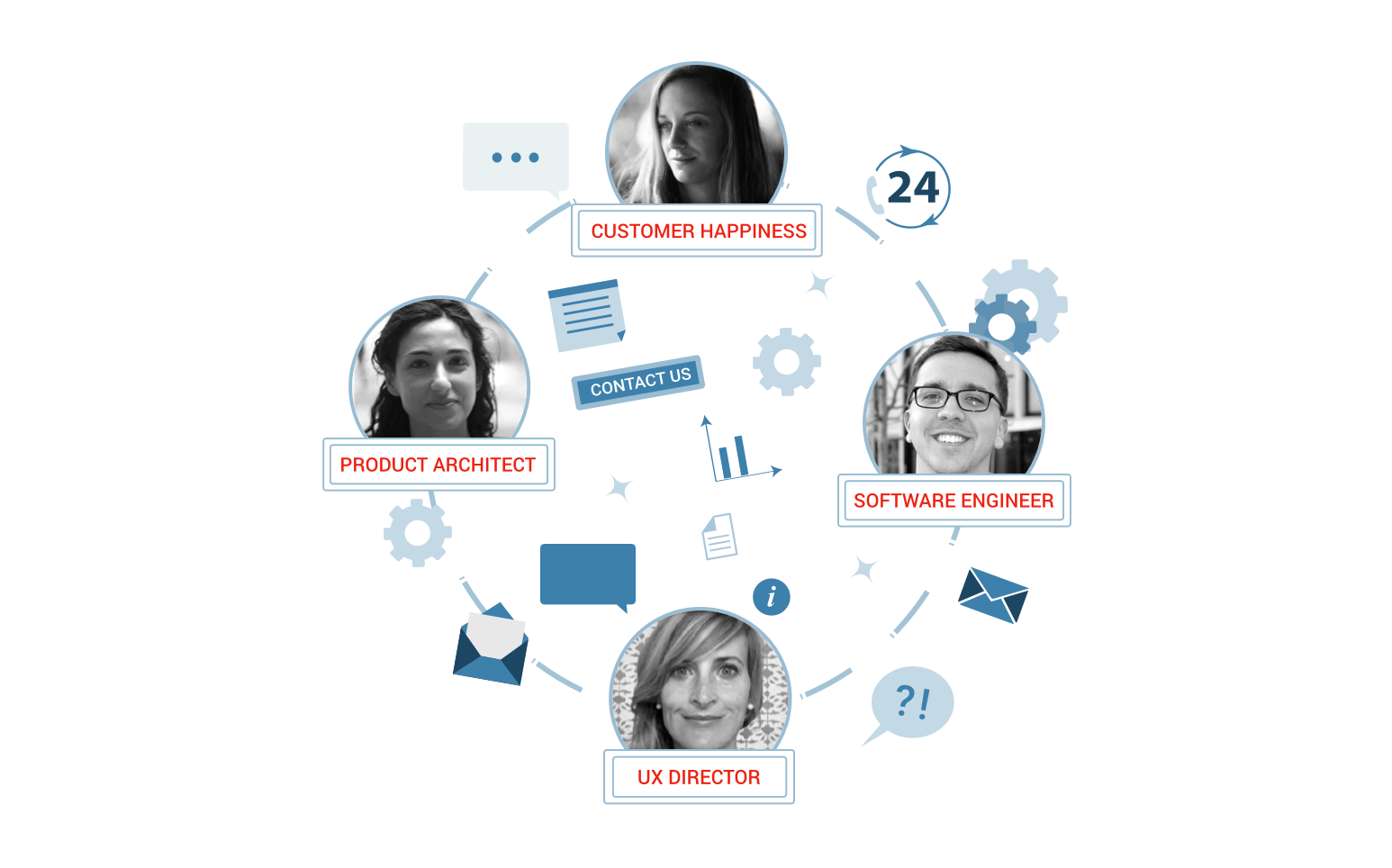 Academy

Getting started with TinkerList is easy, but any bumps on the road are easily fixed with our video tutorials, covering all the basics of the platform.

FAQ

More complicated issues that users regularly bump into are easily resolved with a look at our FAQ page.

Talk to us

Our team is here to help you with any issues you might have. Contact us on the platform or through the website.
With TinkerList, a lot of editorial and production activities are finally bundled into one platform. You can feel that TinkerList was developed starting from the needs of its users and that the platform is at the service of those users and their creativity. As a result, it is not only user-friendly, but time-saving as well.

Tom Lenaerts

Producer and presenter, KKUR

TinkerList is a completely new way of making television. The flow remains the same but now, we can focus 100% on creativity and on the end result. We couldn't do without it anymore!

Sam Van Hellemont

Showrunner Bart & Siska, Alaska

What we found in TinkerList and nowhere else, is an intuitive and highly flexible tool to streamline group collaboration on our tv show, while always keeping an easy overview of the entire process. I would recommend it to anyone!

Jonas Geirnaert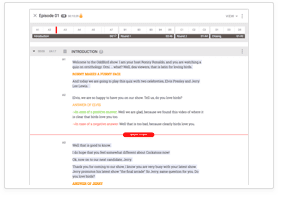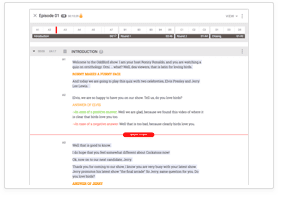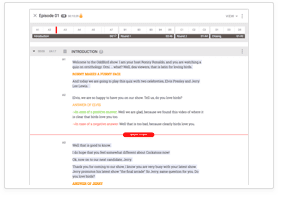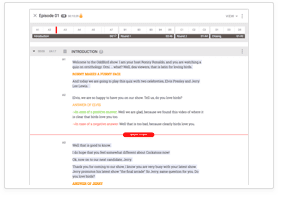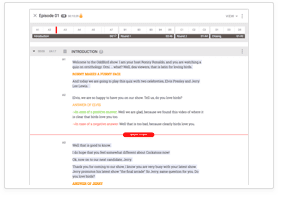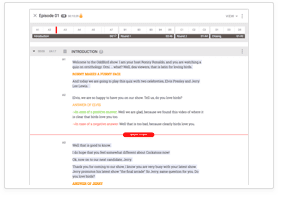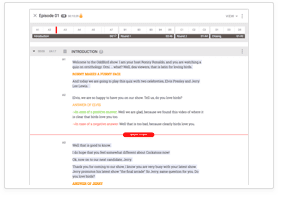 Check out companies that are using TinkerList
Create a Game Show
Whether you need to brainstorm about game categories, write out questions, or finalize the script of an upcoming episode, TinkerList is there with you every step of the way.
Create a Talk Show
Create new ideas, fine-tune them together, keep a comprehensive list of guests, enrich your content with audiovisual media – whatever it is you need, TinkerList can provide it.
Create a Reportage
TinkerList helps you to stay organized throughout the entire creative process: brainstorming, sorting through ideas, writing them out and scripting them.
Voor hetzelfde geld | VRT

Voor hetzelfde geld | VRT

Voor hetzelfde geld | VRT

Voor hetzelfde geld | VRT
Save up to 25% of your time and money
and spend it on what matters most, making great television shows
CALCULATE YOUR SAVINGS

---
TinkerList is part of the imec.istart program, a business accelerator program. iStart offers funding, in-depth coaching, facilities and support, in addition to a safe and stimulating environment to develop and grow our business. Read more about imec.istart.

---
VRT (National Broadcast Flanders) joins forces with startups to boost media innovation.TinkerList was selected to participate in SANDBOX, and gets a unique chance to scale and develop with access to VRT's infrastructure and technological resources. Read more about TinkerList on Sandbox.
Interested in joining our team? We're hiring.
We're now looking for talented people to join us at our offices in Leuven. We strive to provide all our employees with the means to develop their skills and experiences, at any level.
Explore our three open positions:
Find out more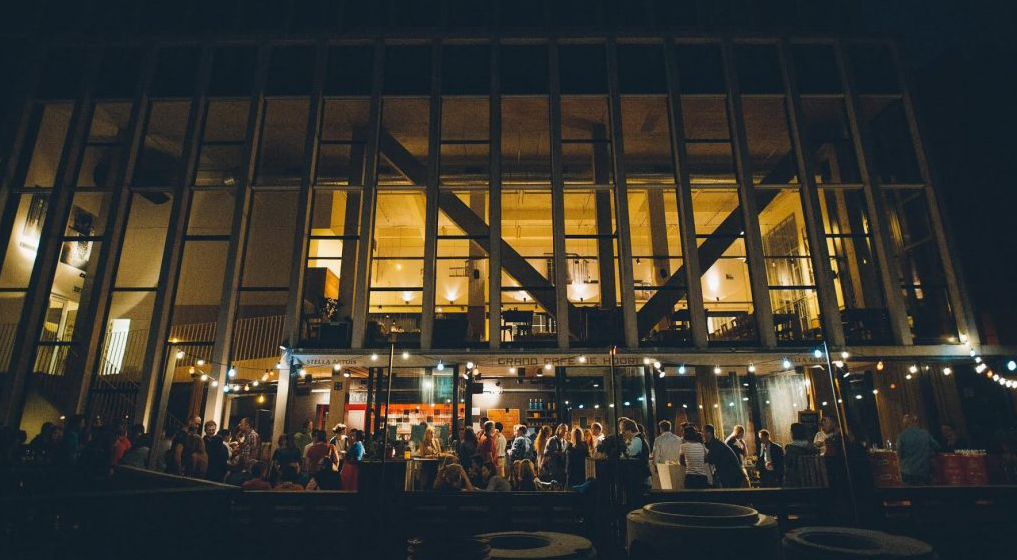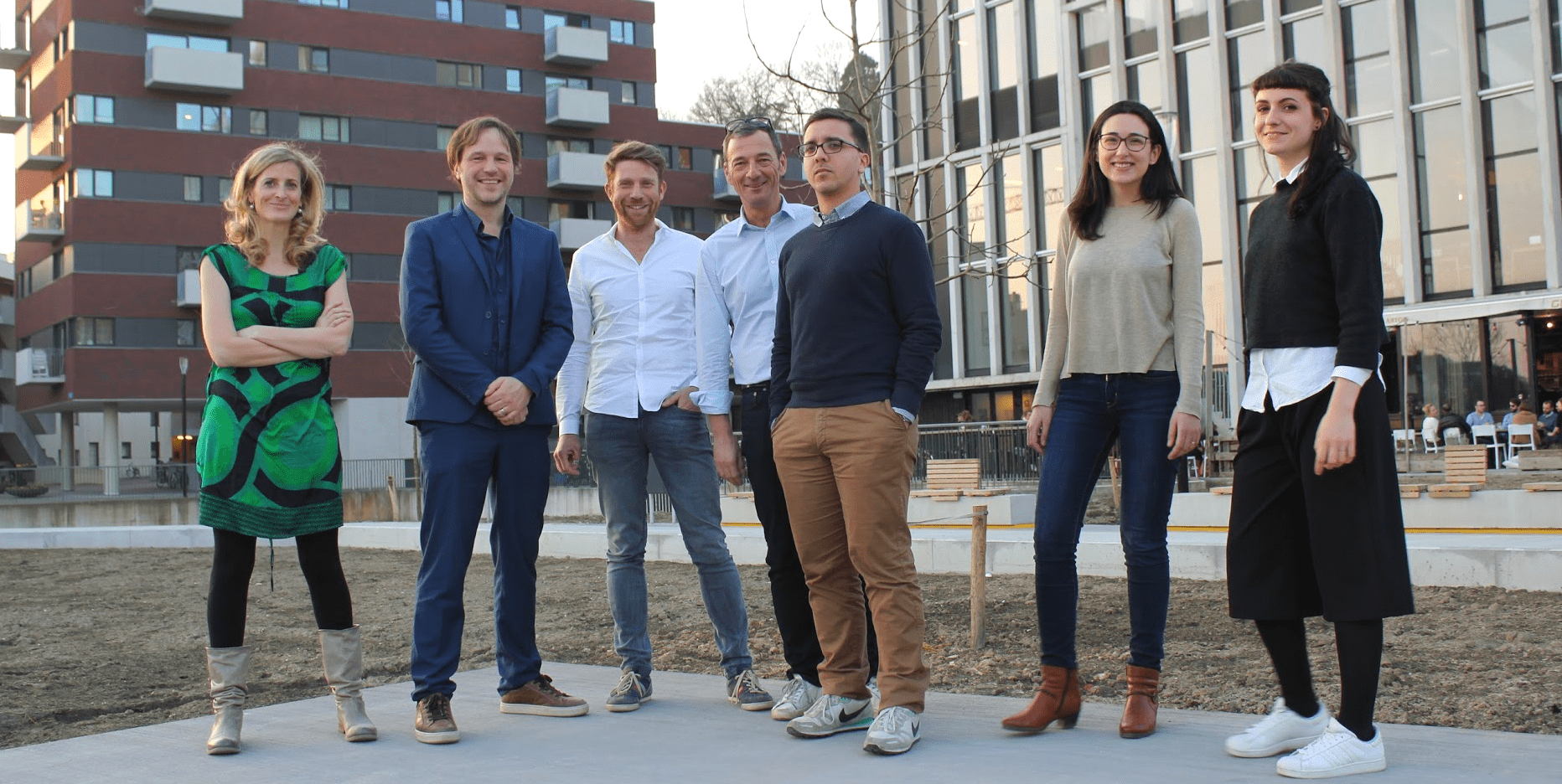 Behind TinkerList is a dynamic team of creative people, always at your service. We work hard every day to guarantee TinkerList is working optimally for all of its users.
Whether it comes to software development, UX design or marketing, our team has all the required skills to build an awesome product.
READ MORE
Subscribe to our newsletter
Want to keep track of our latest news and features?
Enter your email address below to be added to our mailing list.